Midea Building Technologies (MBT) has successfully implemented an efficient data center solution for the Citi Group Tower, one of Shanghai's prominent financial landmarks. This achievement marks a significant green transformation milestone, as it is the first international financial building in China to be designed, constructed, and named by a foreign-funded financial group. With their expertise, MBT has customized an energy-saving renovation plan for the tower, propelling this 18-year-old building into a new era of sustainability and intelligence.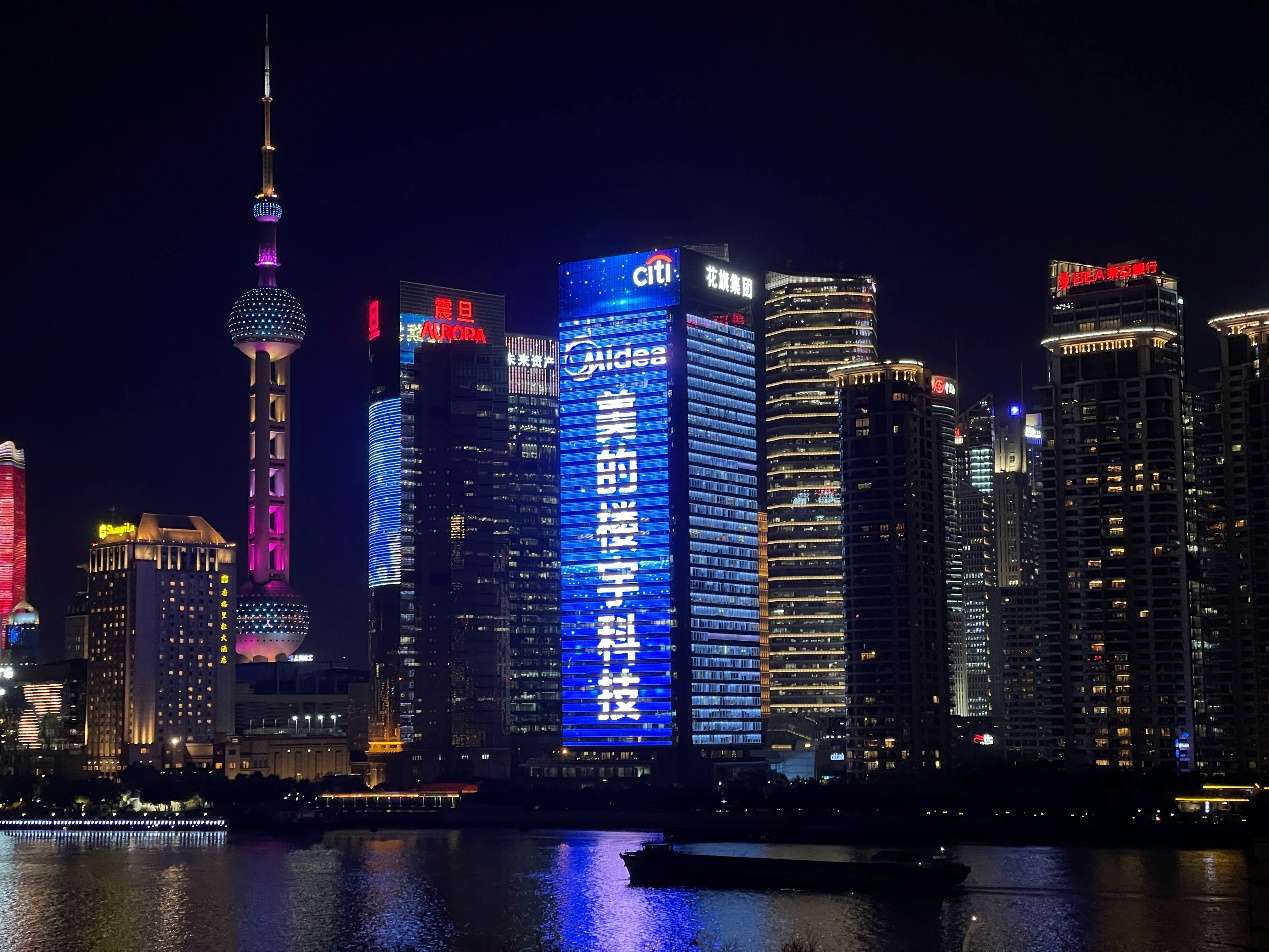 To address several issues caused by aging equipment in the centralized energy station of the Citi Tower, such as severe performance degradation, high system failure rates, and overall low energy efficiency, MBT adopt an Engineering, Procurement, and Construction (EPC) model. A comprehensive life-cycle transformation covering everything from design and construction to operation and maintenance, offers a seamless solution to create a highly efficient data center.
1. Empowering Design with Digital Simulation Technology
MBT seamlessly integrated digital simulation technology during the design phase to accurately calculate the building's annual cooling load. This allow them to achieve energy-saving optimization throughout the tower's entire life-cycle. They also utilize efficient equipment selection, system configuration, control systems, and assembly techniques to ensure a high level of efficiency, safety, and energy conservation during the transformation process.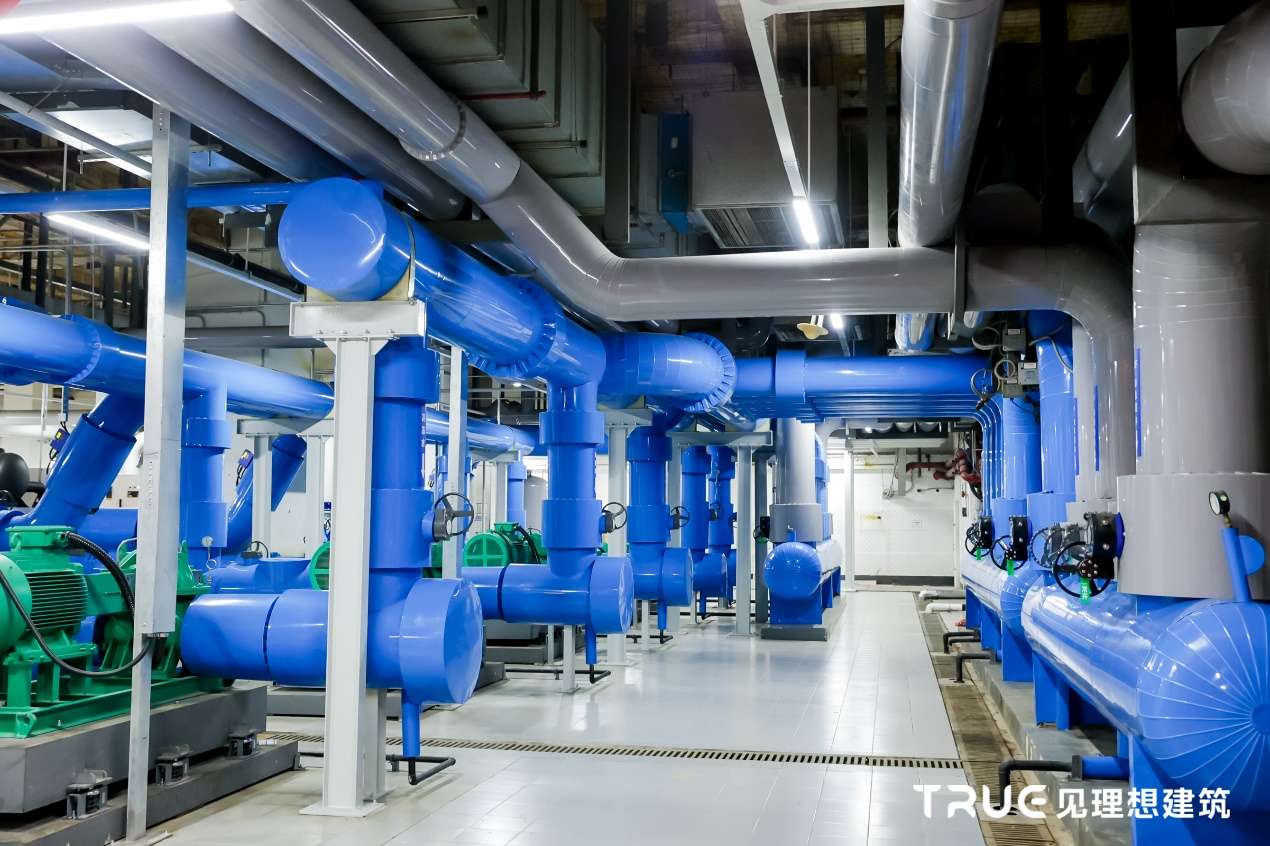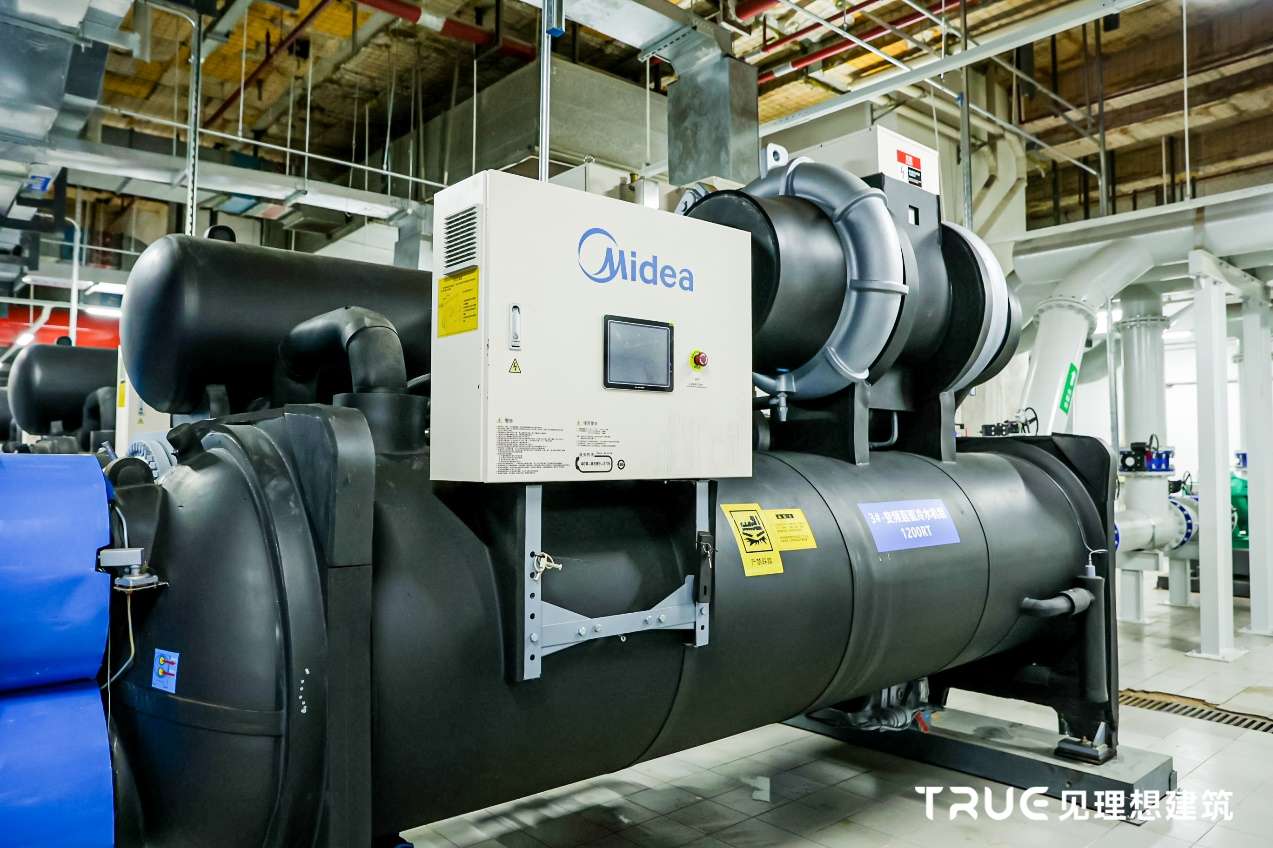 2. Efficient Construction of the Data Center, Accelerating Midea's Green Transformation
Considering the high occupancy rate of the Citi Group Tower, which accommodates nearly ten thousand people on weekdays, Midea MBT faced a significant challenge with a short construction window and complex pipeline structures. However, leveraging a 1:1 high-precision BIM (Building Information Modeling) model and an assembly-type data center process, combined with meticulous on-site management, Midea MBT completed the entire system assembly in just only 25 days. They strategically avoided the cooling and heating seasons during construction, ensuring a safe, reliable, and energy-efficient data center construction.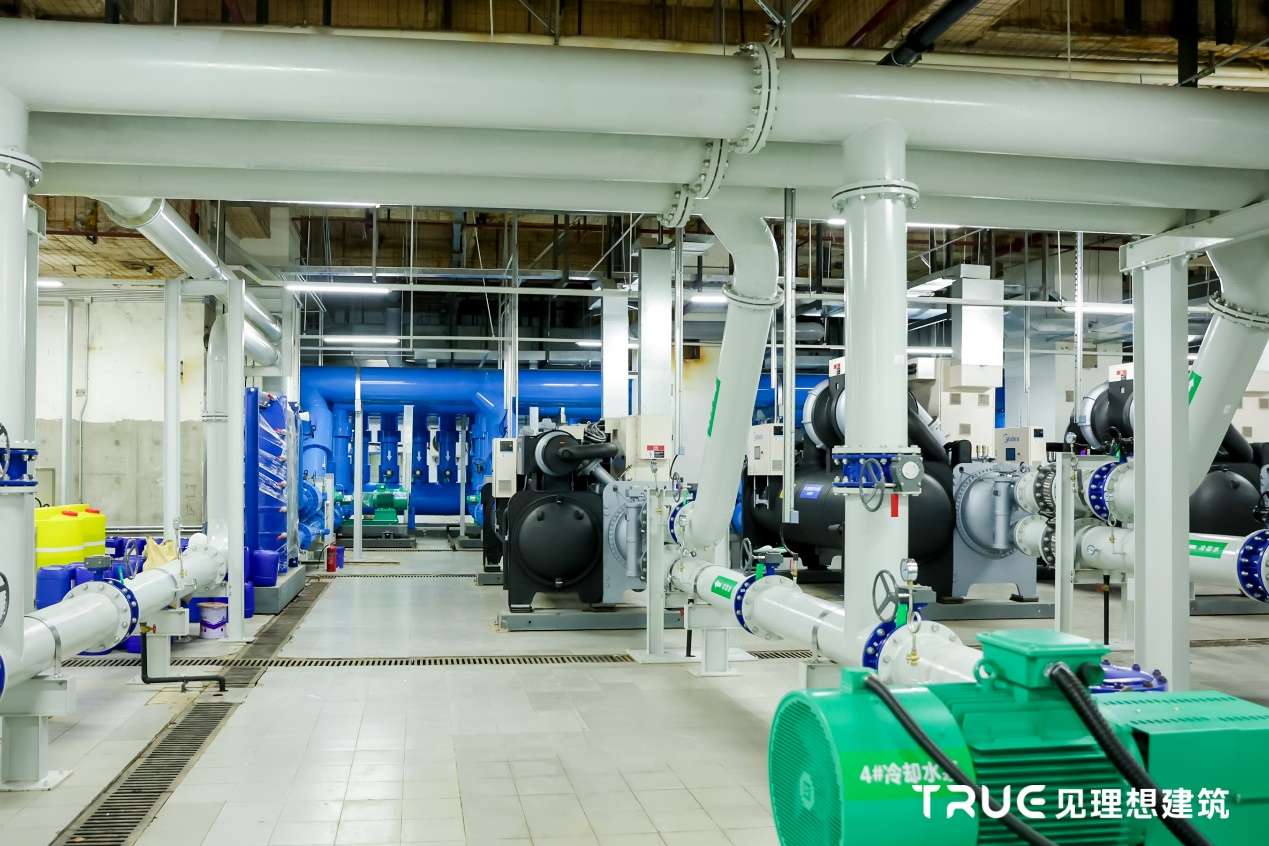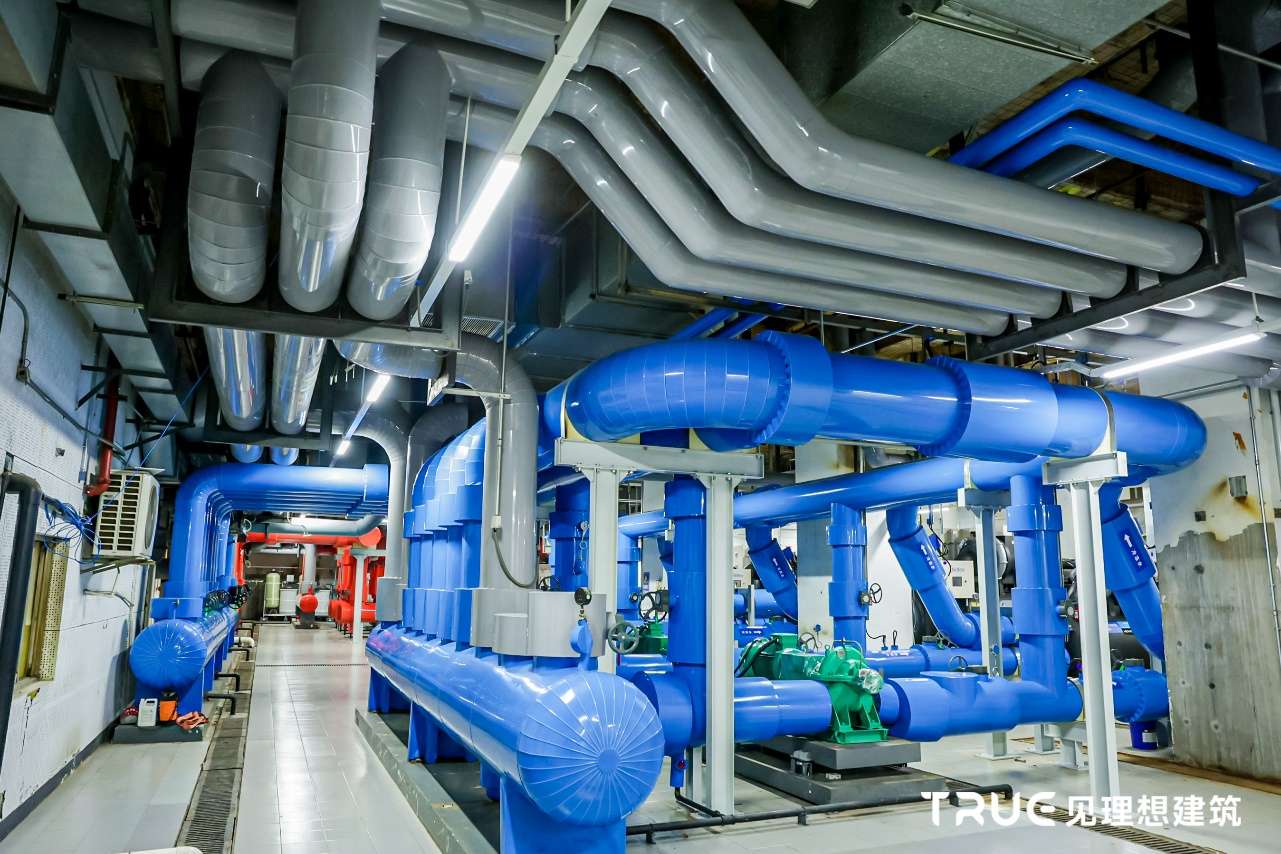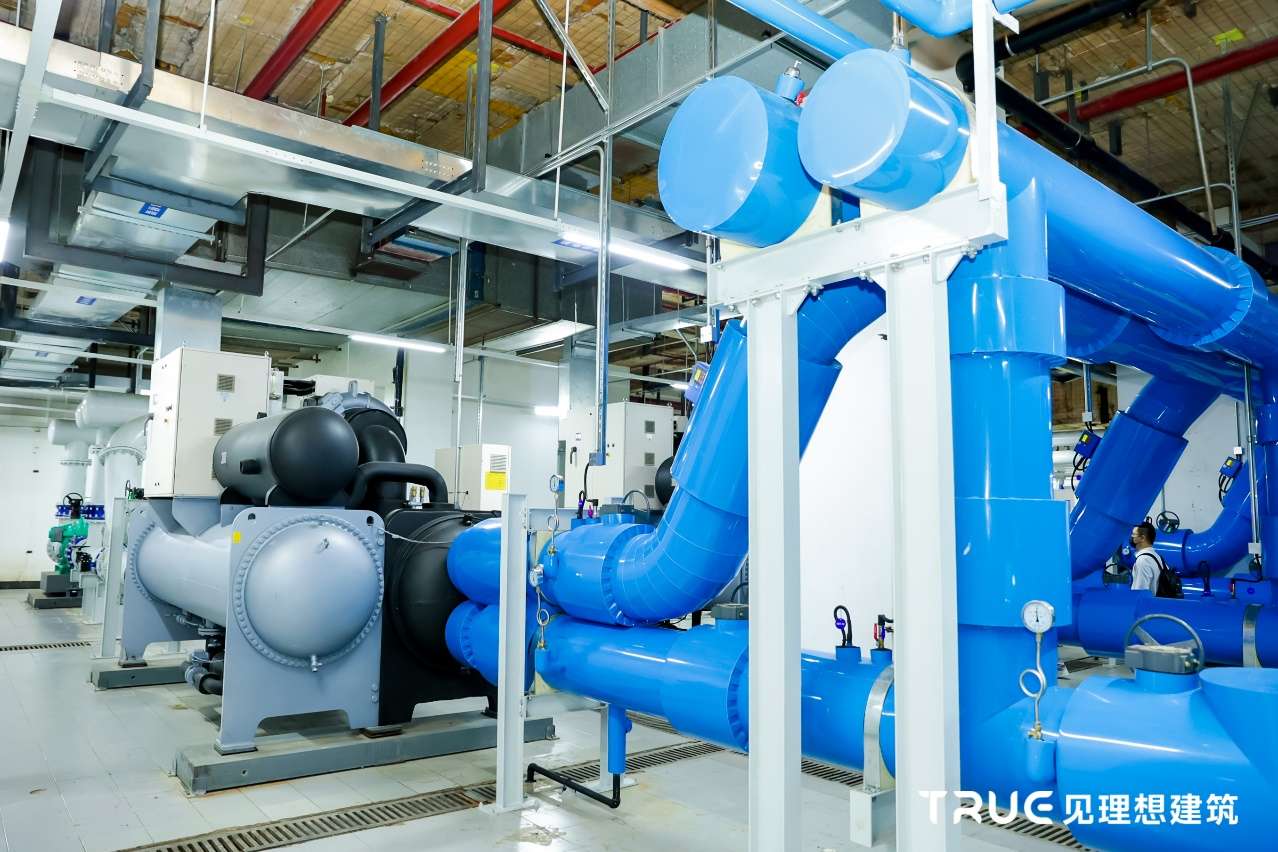 3. Highly Digitalized and Intelligent Operation and Maintenance
Midea MBT capitalized on their technological advantages to create a highly digitalized and intelligent operation and maintenance platform for the Citi Group Tower's green transformation. Through a top-level design that incorporates cloud computing, software, and hardware, they centrally manage equipment, applications, and data, comprehensively monitoring the building's status and implementing fully automated optimization. Leveraging the iBUILDING platform and the Intelligent Operation Center (IOC) in conjunction with a cloud-based energy management platform, Midea MBT efficiently manages the tower's energy consumption, controls loads, and ensures effective operation, providing real-time monitoring and intelligent decision support 24/7.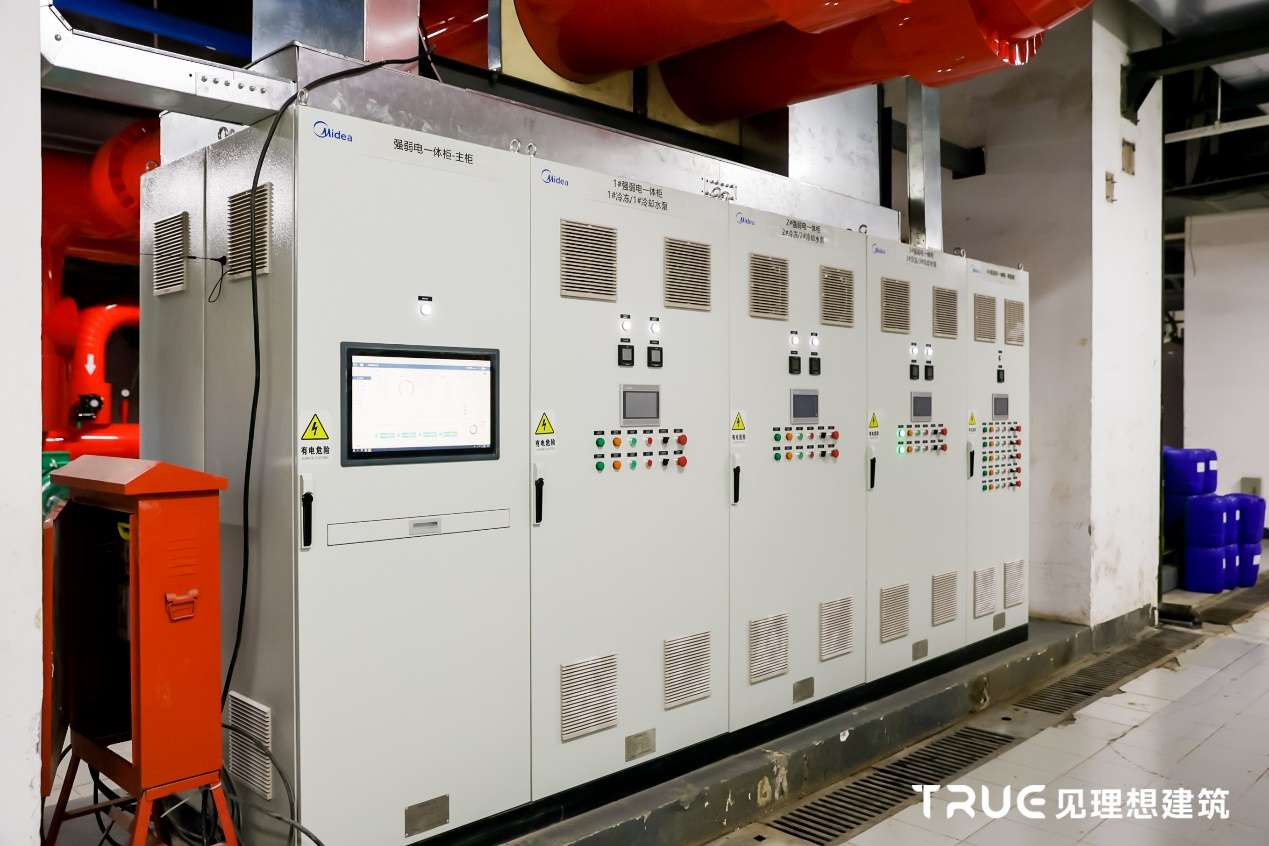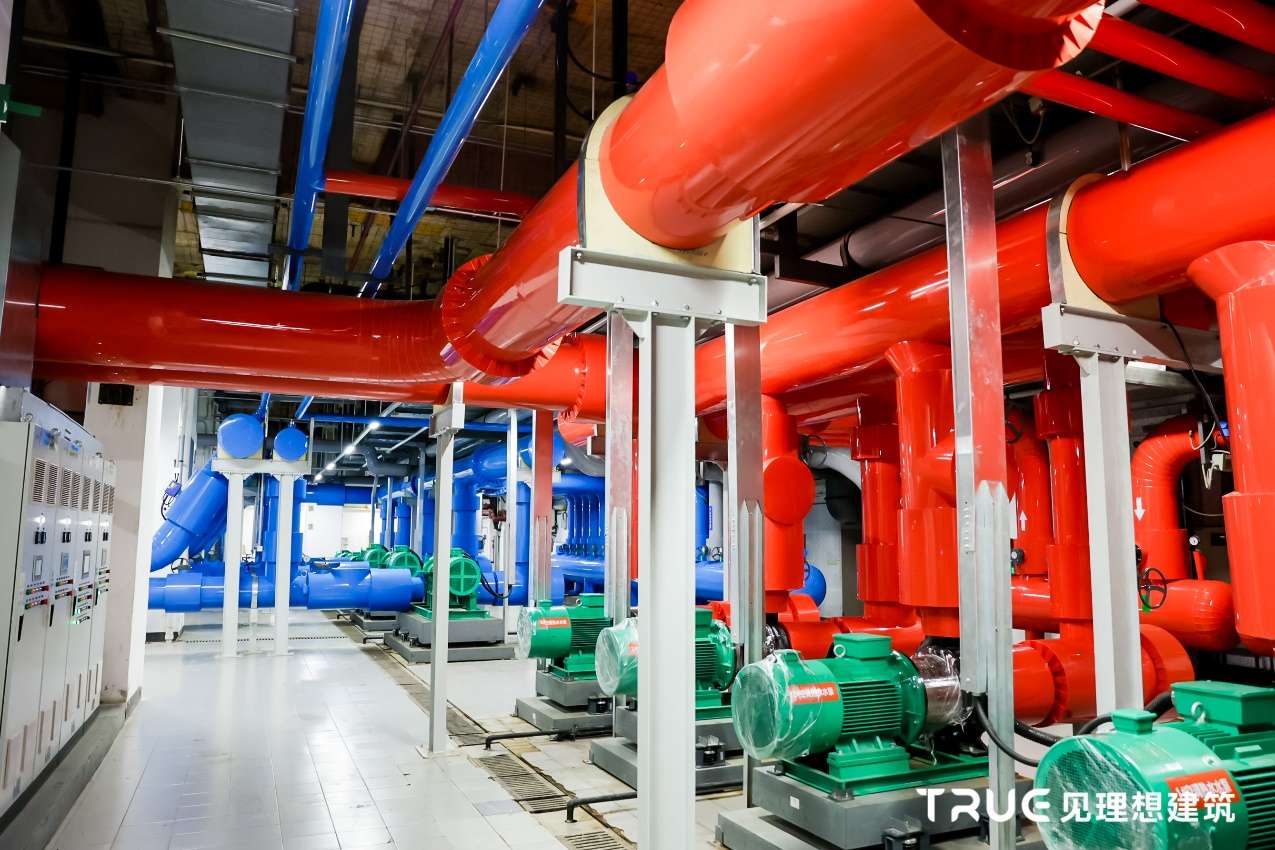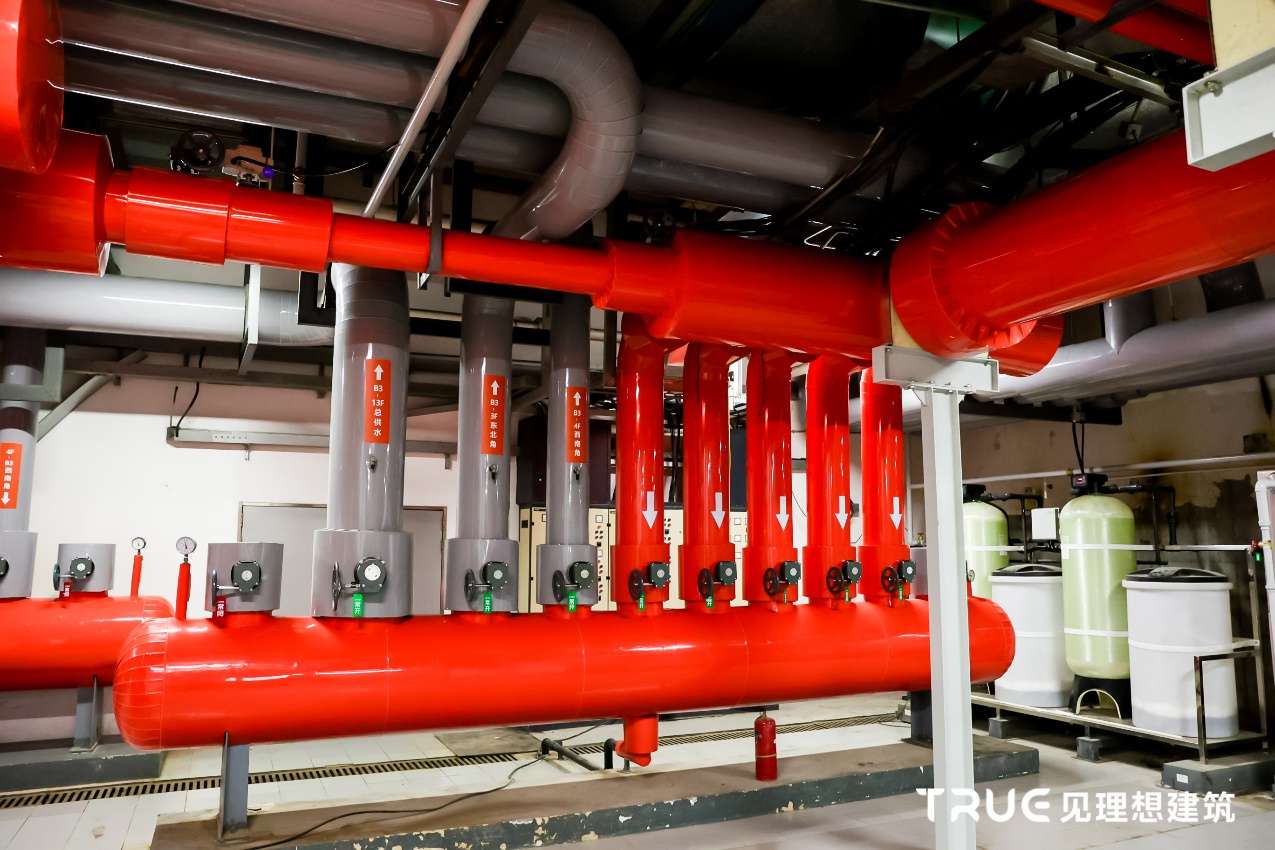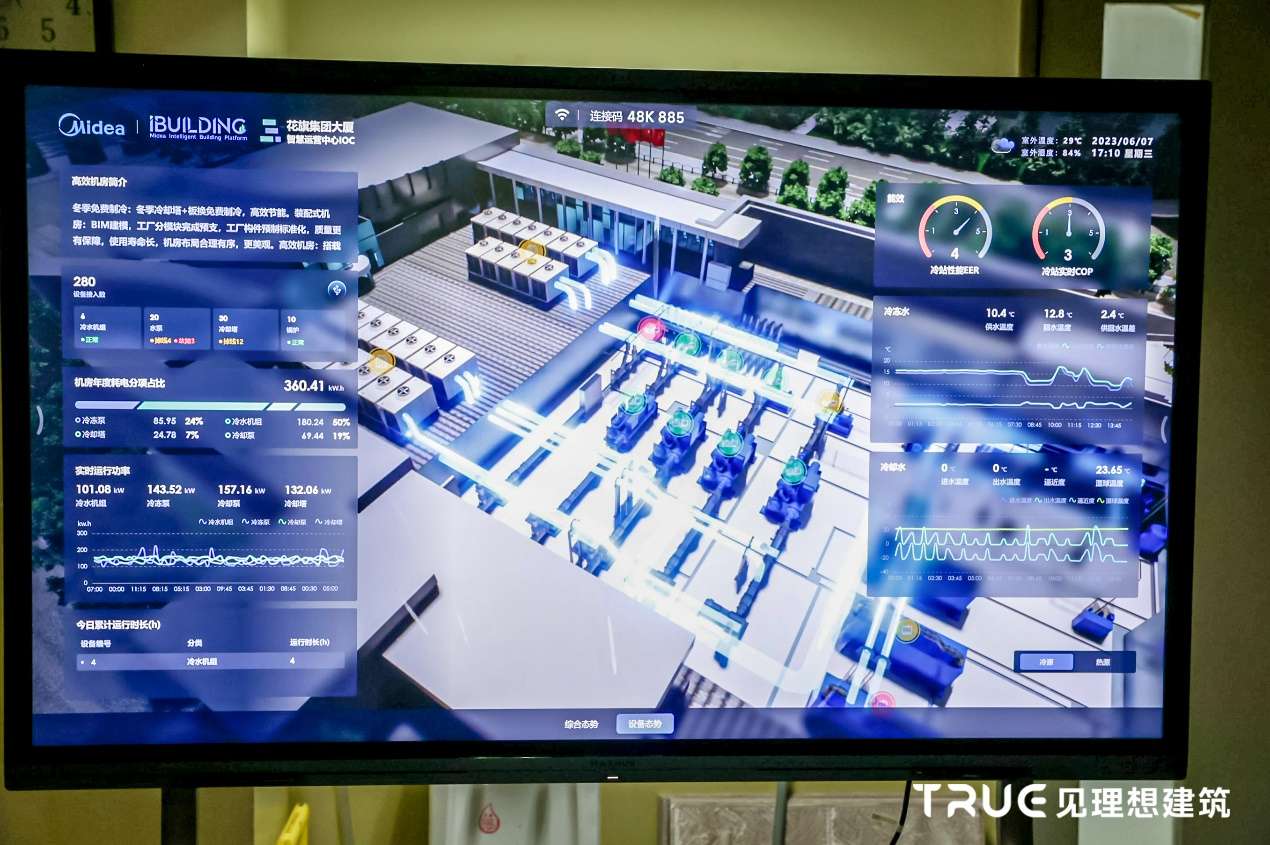 After the project delivery, the cooling system's energy efficiency of the Citi Group Tower reached 5.5W/W or higher, resulting in a reduction of approximately 40% in operational costs. Additionally, the annual carbon emissions will decrease by over 2600 tons, making a significant contribution to carbon reduction.
The green transformation of the Citi Group Tower exemplifies Midea Building Technologies' leading position in digitalization and green technologies, showcasing a path towards digitalized and low-carbon construction within the industry.