As a global leader in the HVAC industry, Midea Building Technologies supplied advanced HVAC solutions for the 2023 Asian Games, providing reliable support in key facilities including competition venues and Athletes' Village to ensure the smooth running of the Games.
The Games saw up to 56 new venues and service facilities being constructed to satisfy the demands of the competition. Midea Building Technologies was the appointed provider of multiple key heating and cooling systems, including commercial hot water solutions, VRF+ fresh air processing systems, modular air handling units + heat exchanger units, inverter direct-drive centrifugal chillers + air handling units, and air-source heat pump units, all of which have been widely used across the Games.
Hot water supply is a basic and fundamental necessity for competition venues and resting sites. Midea Building Technologies' professional commercial hot water solution played a critical role in guaranteeing instant and reliable hot water for athletes, coaches, and journalists at the Huanglong Sports Center and the Jinhua Asian Games Sub-Village, ensuring a comfortable environment for competition and living.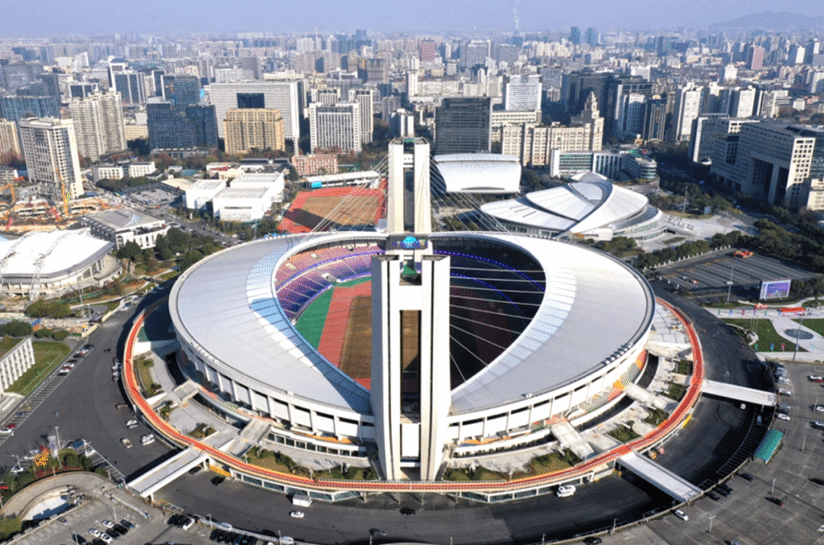 Over the course of the 2-month sporting event, the Asian Games Village received over 20,000 athletes, supporting staff, and press personnel. Midea Building Technologies delivered close to 3,000 sets of air-source heat pumps for the Athletes' Village and nearly 5,000 sets for the Media Village in order to meet the large-scale demand for hot water. On top of meeting the daily hot water demands of athletes and journalists, Midea equipment also created a high-quality resting environment that further supported the smooth running of the sporting event.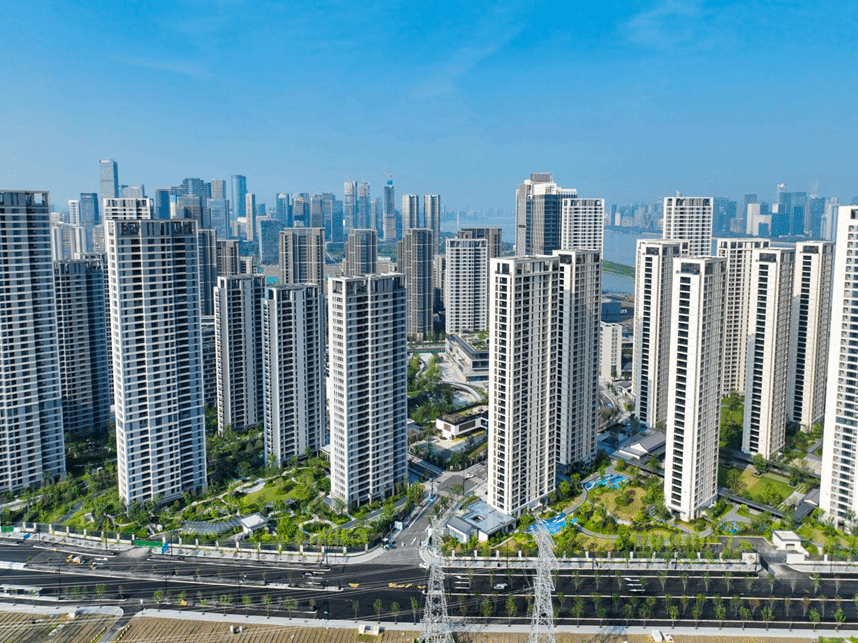 The Ningbo Banbianshan Beach Volleyball Center, which hosted beach volleyball, was equipped with Midea's VRF+ fresh air processing systems to create an exceptional sporting environment with constant fresh air. The same system was also utilized in the Xiaoshan Linpu Gymnasium, which served as the competition venue for judo and kurash.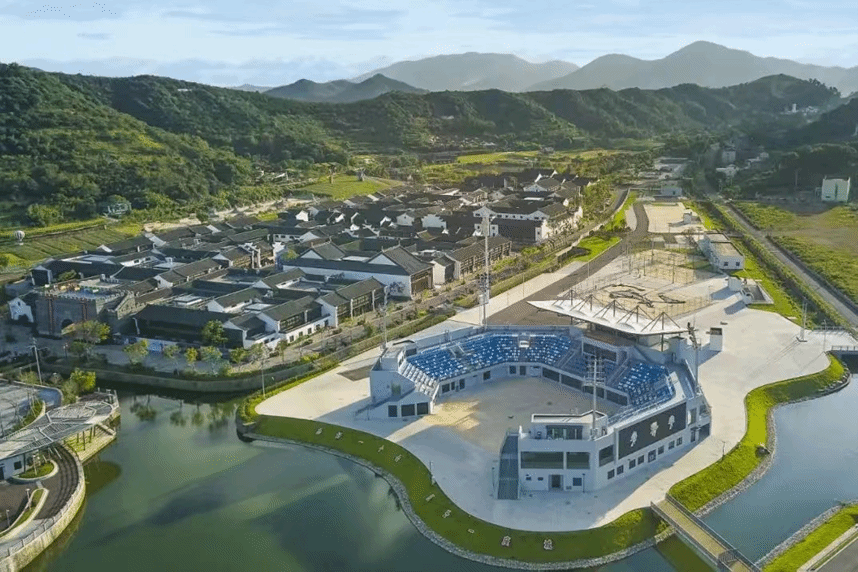 Meanwhile, the Gongshu Canal Sports Park Gymnasium, which held competitions for table tennis and breaking, had installed Midea's combination of modular air handling units + heat exchanger units, which guaranteed high-quality air for the top-notch games.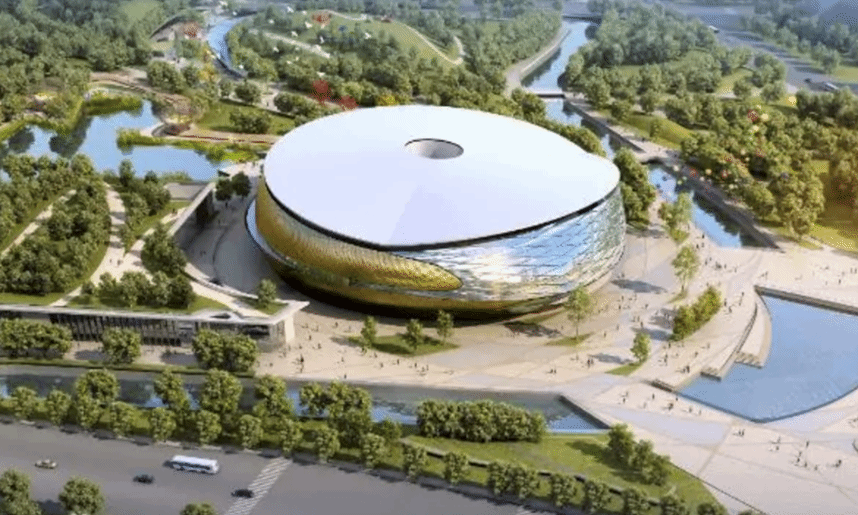 Kabaddi and wushu competitions were held at the Xiaoshan Guali Sports Center. Midea Building Technologies supplied inverter direct-drive centrifugal chillers and air handling units to the venue, delivering a stable and reliable air environment while ensuring high-energy efficiency.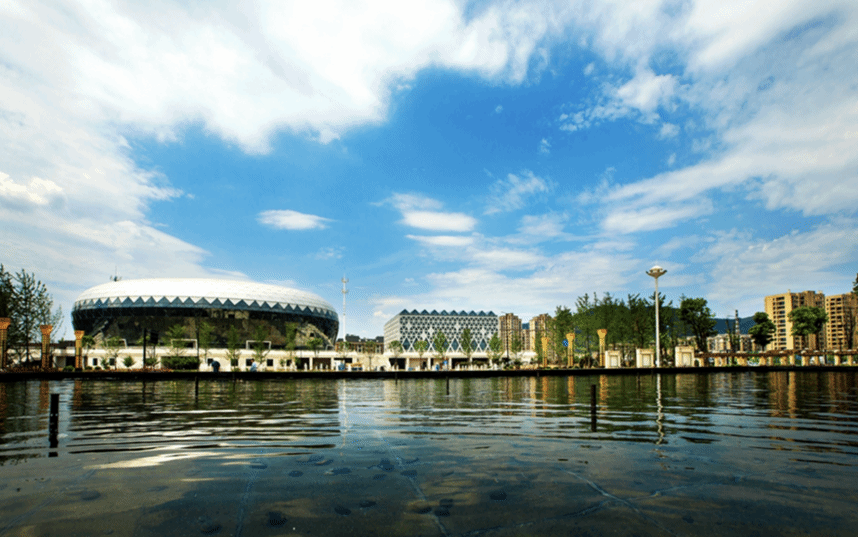 Leveraging its competitive advantages in technological intelligence, environmental-friendliness, and product stability, Midea has supplied HVAC products and services to multiple world-class events. With the successful conclusion of the Hangzhou Asian Games, Midea Building Technologies will continue to lead the way in the HVAC industry, creating more green and efficient solutions to shape a sustainable and better future for all.