Midea Building Technologies (MBT) urgently prepared the first batch of materials donated to the earthquake-hit areas of Turkey, including 500 sets of cotton-padded clothes and nearly 100 boxes of blankets. On February 21, 2023, the supplies were officially dispatched from Baiyun Airport in Guangzhou, China, to the earthquake area to affected citizen through the difficult post-earthquake period. This aid operation is to provide necessary material support to the affected areas. We will show the temperature of Midea brand and the responsibility of Chinese enterprises.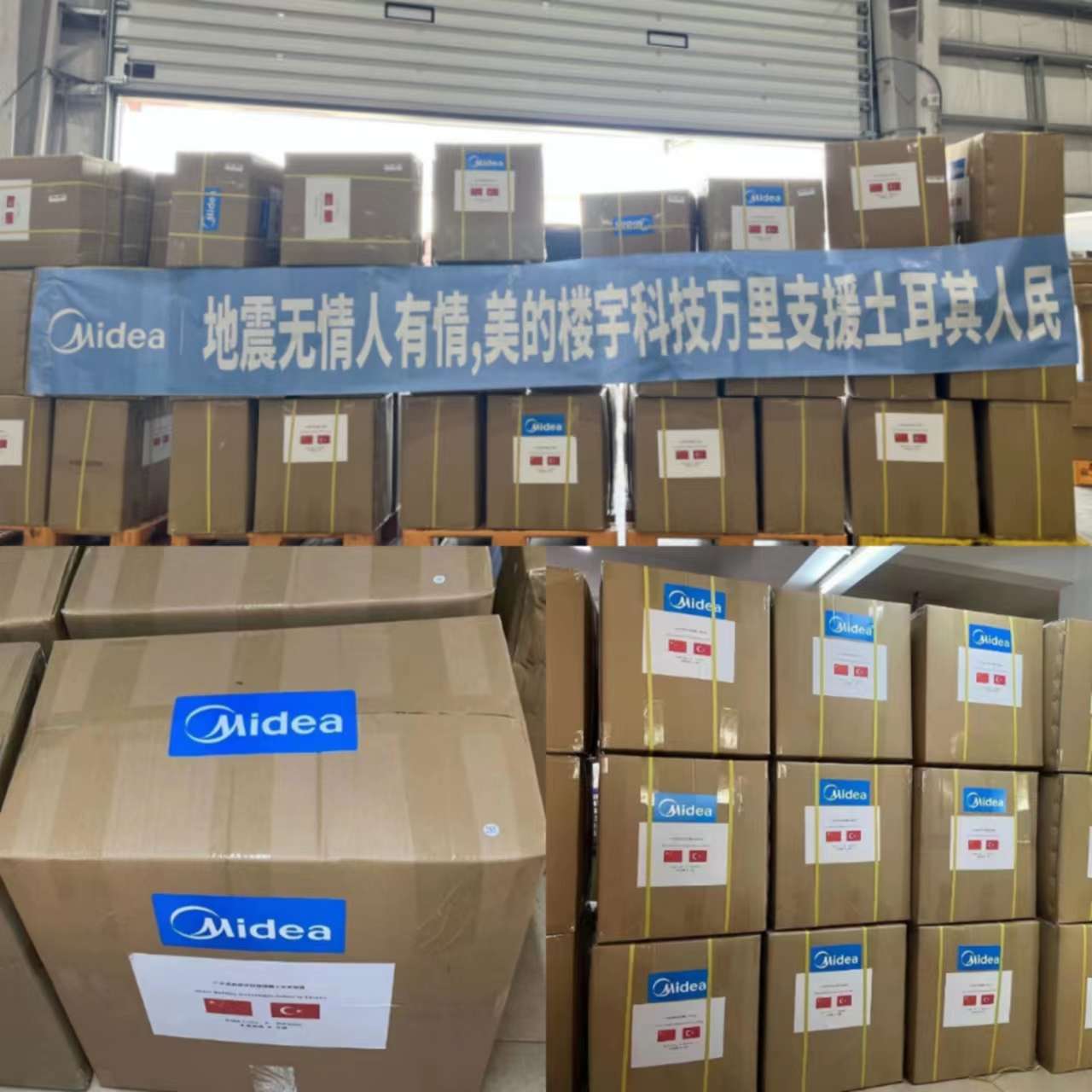 A series of supplies, including 500 sets of cotton-padded clothes and blankets, will be sent to relief centers and charitable organizations in the affected areas for the first time and distributed to the most needy citizen. These cotton-padded blankets will provide the necessary warmth for the citizen and help them keep healthy and safe in the cold weather. At the same time, Midea Building Technologies will pay close attention to the latest developments in the earthquake area. We will continue to help the Turkish people as best we can.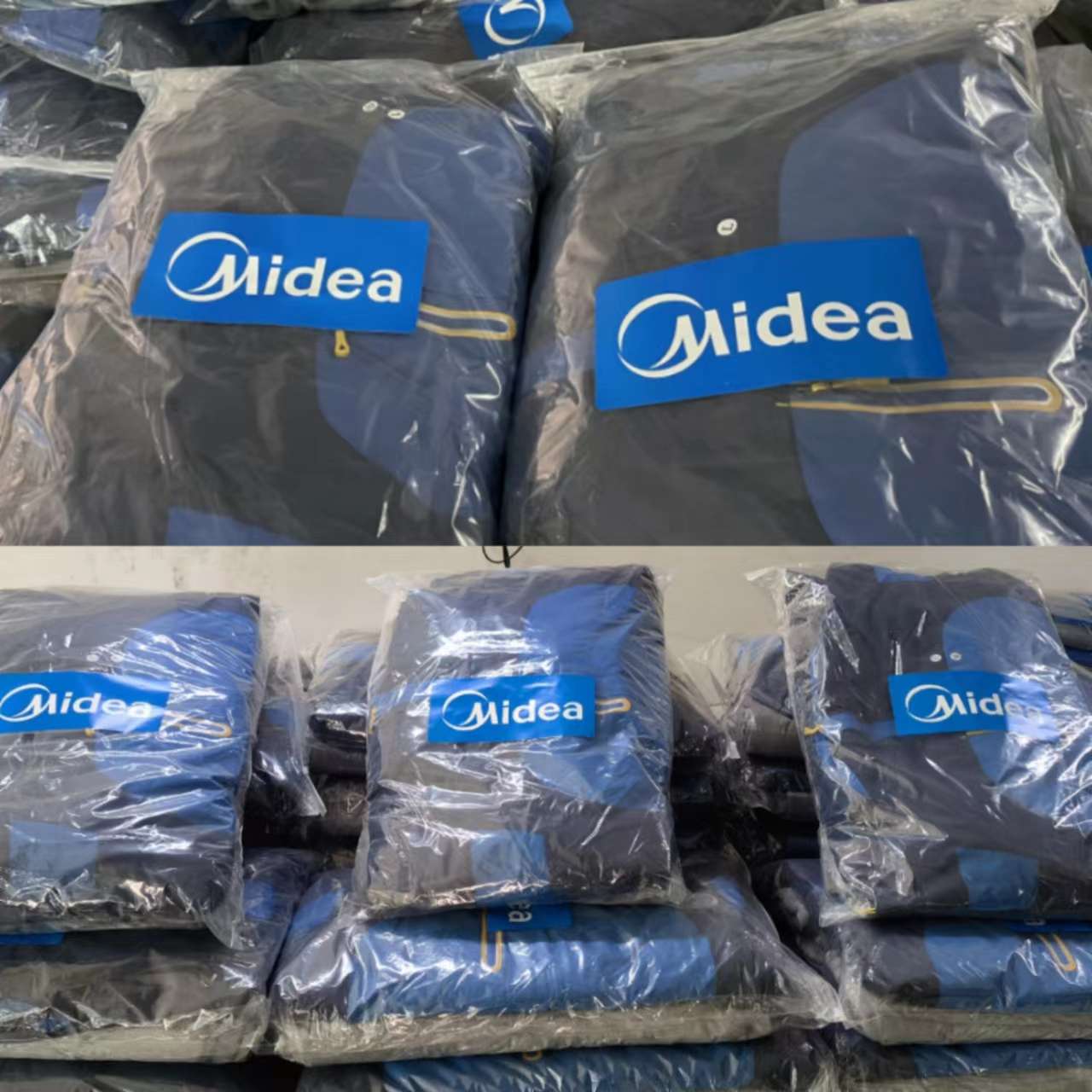 Midea Building Technologies not only reassures users with high standards and strict requirements for its products, but also demonstrates the sense of mission and duty as the driving force of the company's self-reliance, and has the courage to assume social responsibility. Where there are difficulties, there will be support, which is a profound demonstration of the brand temperature and the spirit of great love of MBT. May Turkey tide over the difficulties as soon as possible.