At 9:17 and 18:24 on February 6, two 7.8 magnitude earthquakes occurred in Turkey within a day, severely affecting the southeastern part of the epicenter.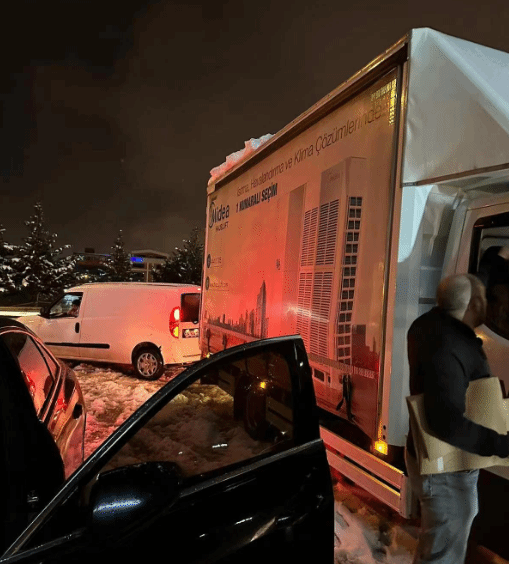 After hearing about the strong earthquake, Midea Building Technologies (MBT) sent condolence emails and made phone calls to all Turkish customers immediately to express deep care and greetings. Meanwhile, the partners in Turkey also expressed their heartfelt gratitude to MBT's greetings.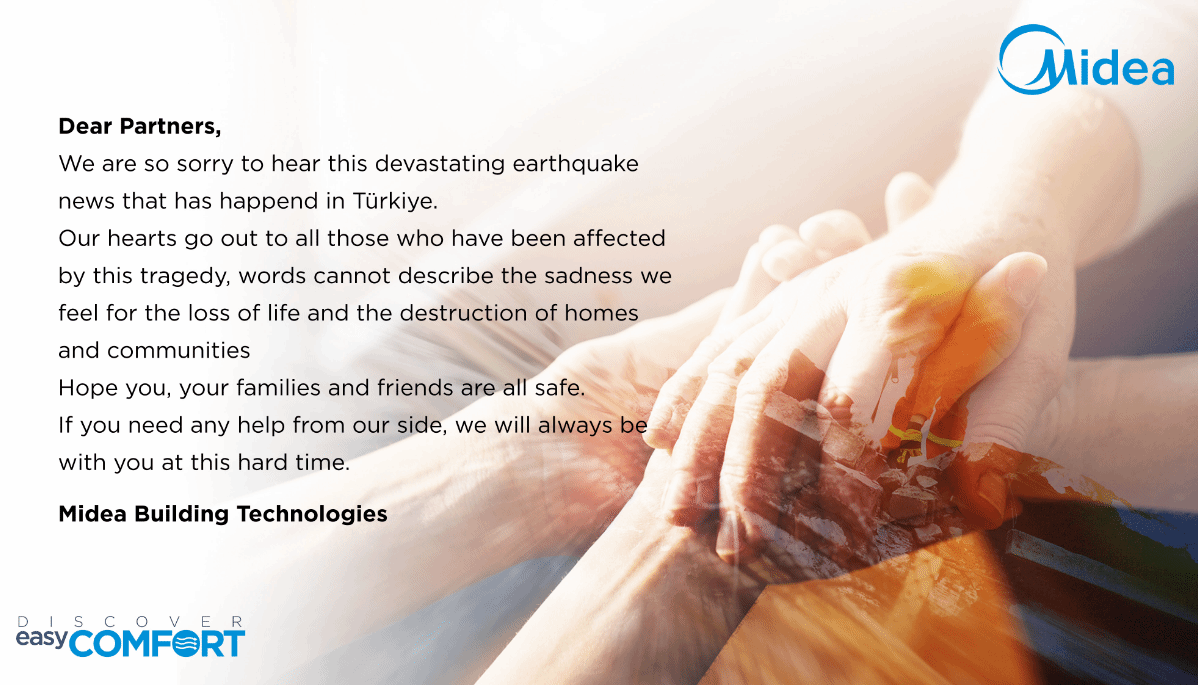 After knowing the situation of aftershocks, snow and wind in the earthquake area and the lack of food and clothing for the affected people, under the instruction of Henry Cheng, the GM of Midea Building Technologies, the Midea European regional department and marketing department took the lead to start the purchase of earthquake supplies together with the local Midea partner Hausluft.
At present, all parties have responded quickly. In the case of local shortage of supplies, Hausluft procured the first batch of food, drinking water and other resources urgently needed in the disaster area, a total of two carloads. Supplies have arrived in the quake-stricken areas in the early hours of the 8th for distribution.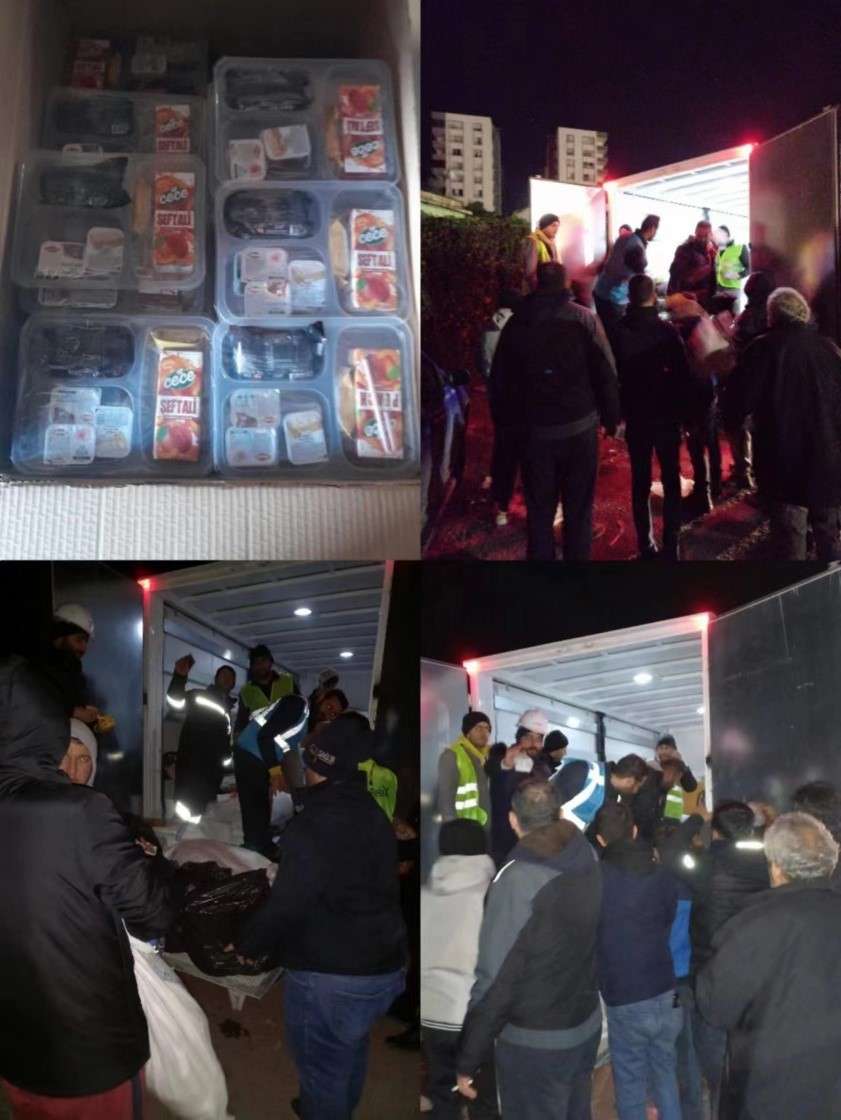 MBT has also confirmed the urgent procurement of 1,000 pieces of cotton clothes and 1,000 blankets, which will be flown to the quake zone in batches in the next few days, together with local partners, to contribute the power from Midea before the natural disaster.
Also, MBT is maintaining close communication with Turkey, collecting urgent supplies and providing all necessary help to overcome the disaster together.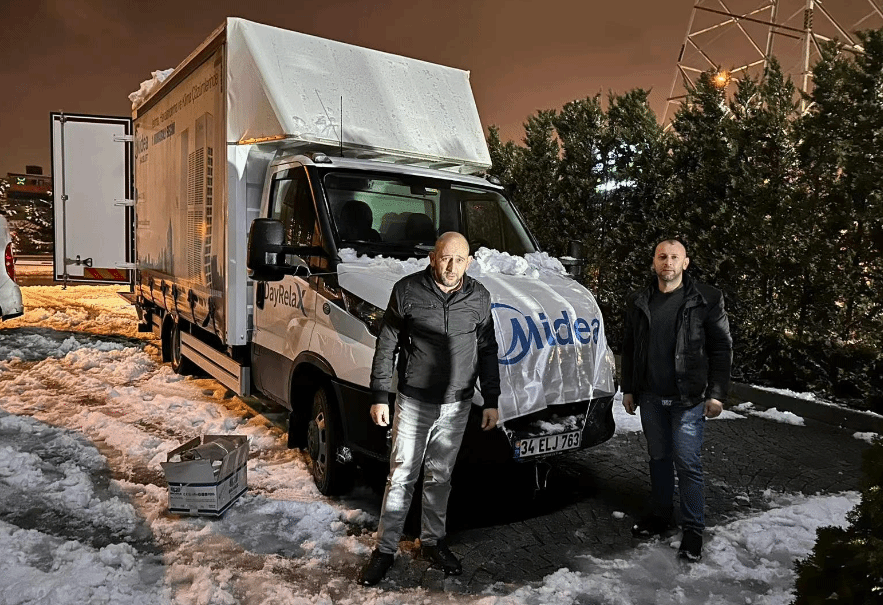 "Because I have gotten wet, I want to give others an umbrella." It is a traditional virtue of the Chinese nation that when one party is in trouble, all parties support each other. It is the unchanging spiritual quality of every Midea people to take the responsibility and help people in difficulties.
Earthquakes are merciless, may Turkey regain its clear blue sky soon…