JAKARTA-Indonesia once again hosted the Midea International HVAC (Heating Ventilating Air Conditioning) Design Contest 2023, which had previously taken place there twice. This competition was contested for the third time as an international event in 2023.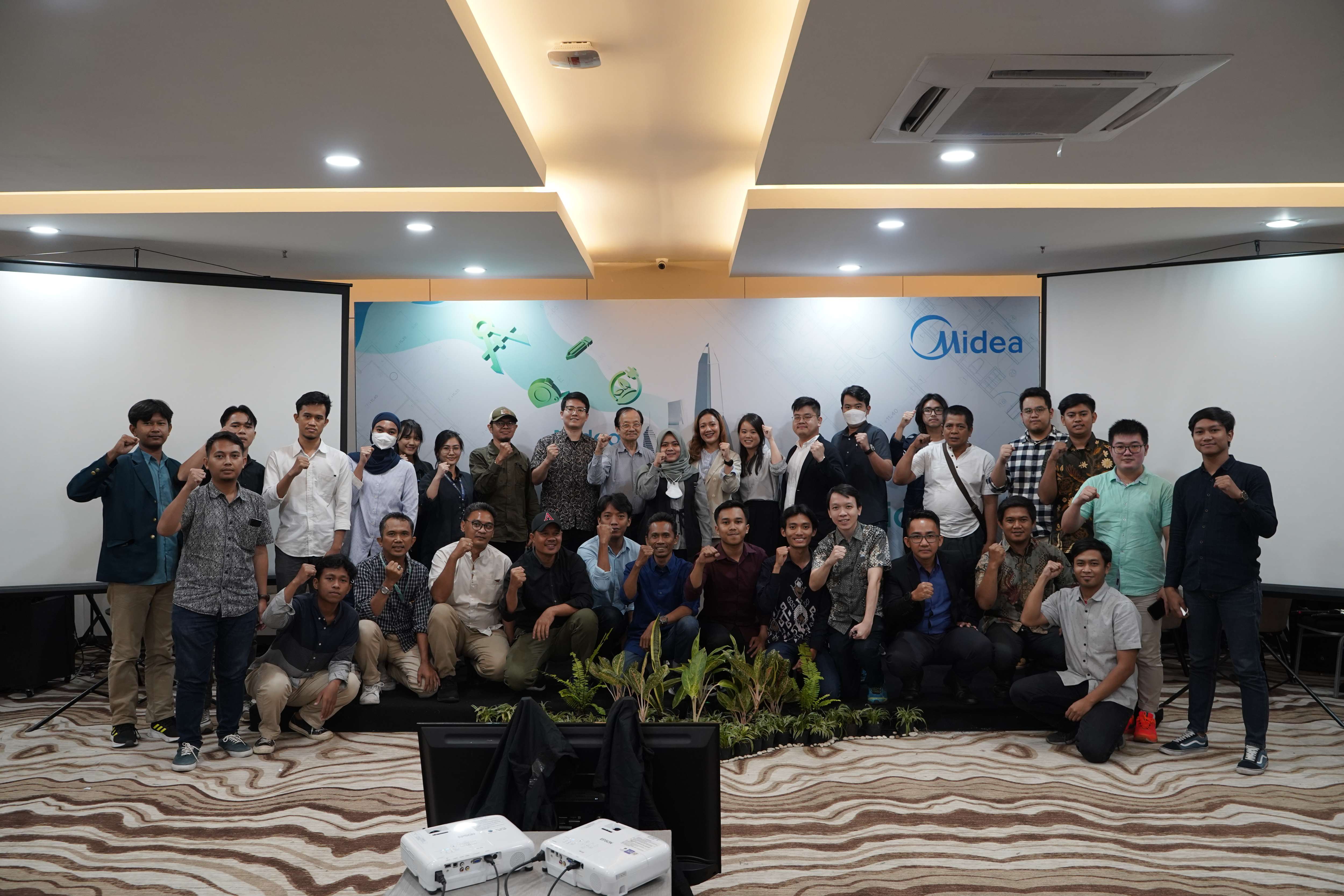 It demonstrates how eagerly people look forward to the annual Midea worldwide HVAC design competition. Not only professionals are anticipating it. It comes from professional divisions as well as from high school and college students. The 2023 Midea International HVAC Design Competition will have greater competition. The number of nations is still increasing given the number of participants.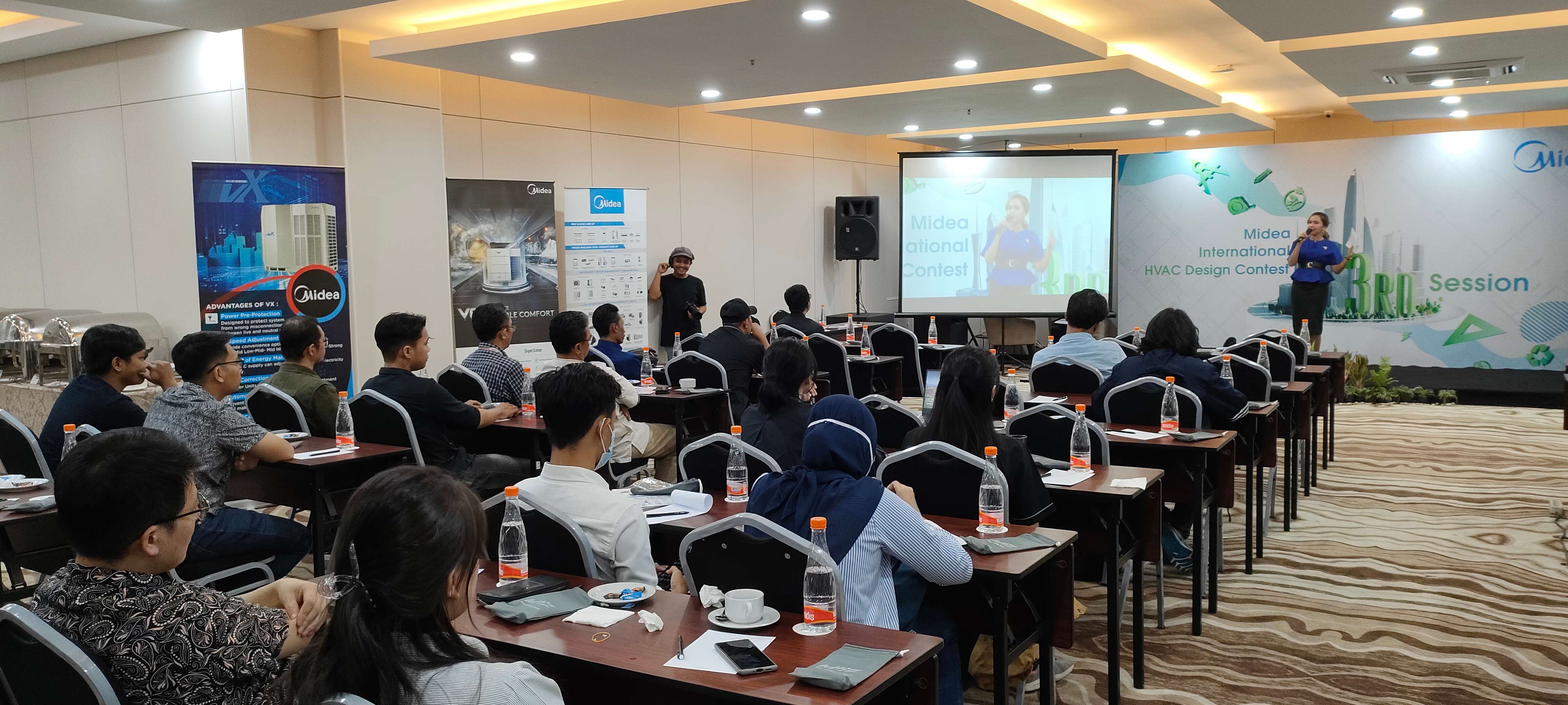 Total number of competitors in this competition in 2022 from 7 nations, including China, Indonesia, Malaysia, UAE, Georgia, the Philippines, and Vietnam. However, this event will be established in many nations in 2023, including Africa, South America, and Europe. Additionally, representatives from Indonesia won the Golden Award and Design Expert in the International Arena for both Professional and Student Categories in the Design Contest in 2022 that was formerly hosted.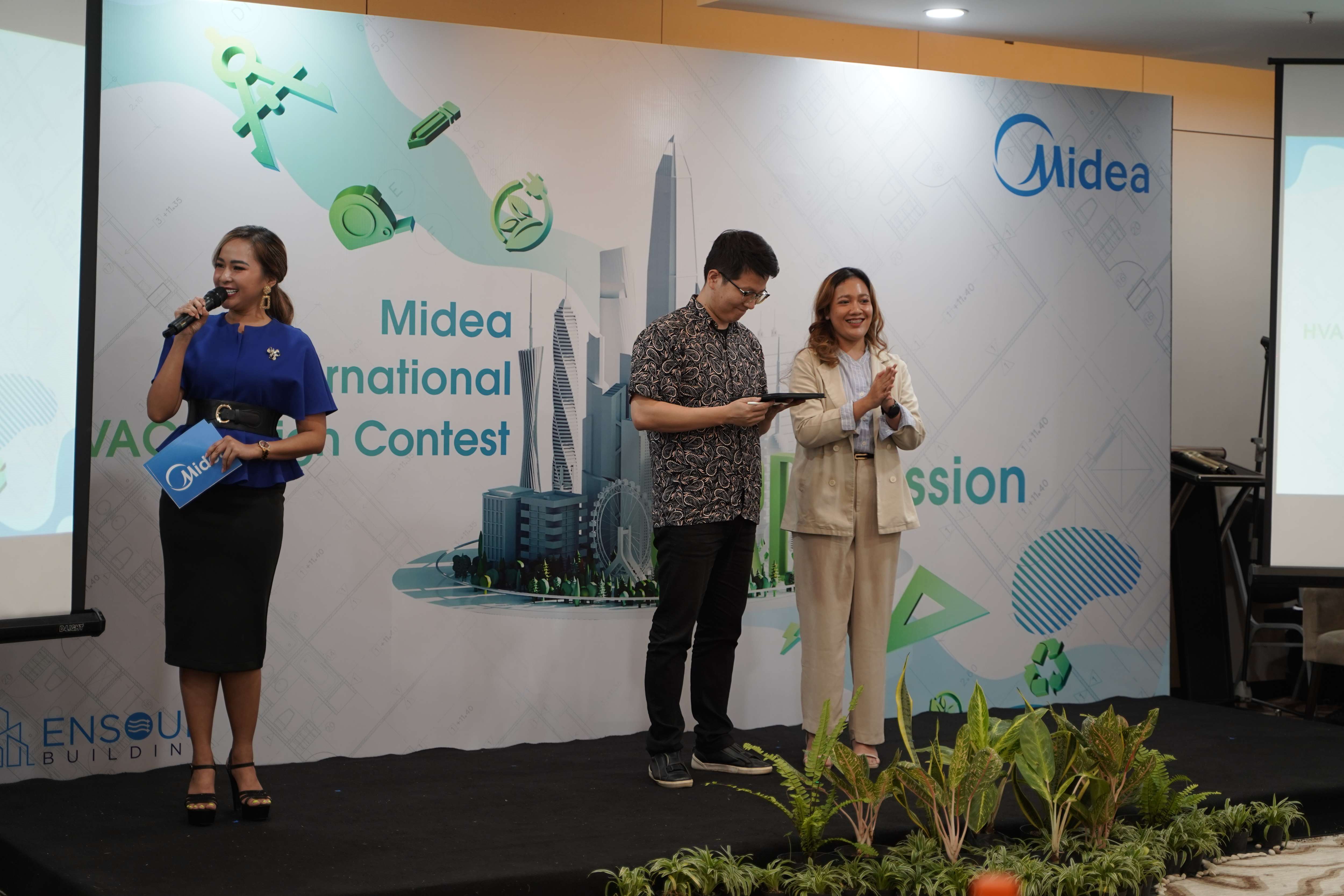 This occasion also demonstrates Indonesian designers' and engineers' ability to compete with others from around the world. The 2023 Midea International HVAC Design Contest will have two categories. The first category is for professionals, which includes consultants, builders, Midea dealers, designers, and architects. The second is for students studying related fields like engineering, architecture, or HVAC.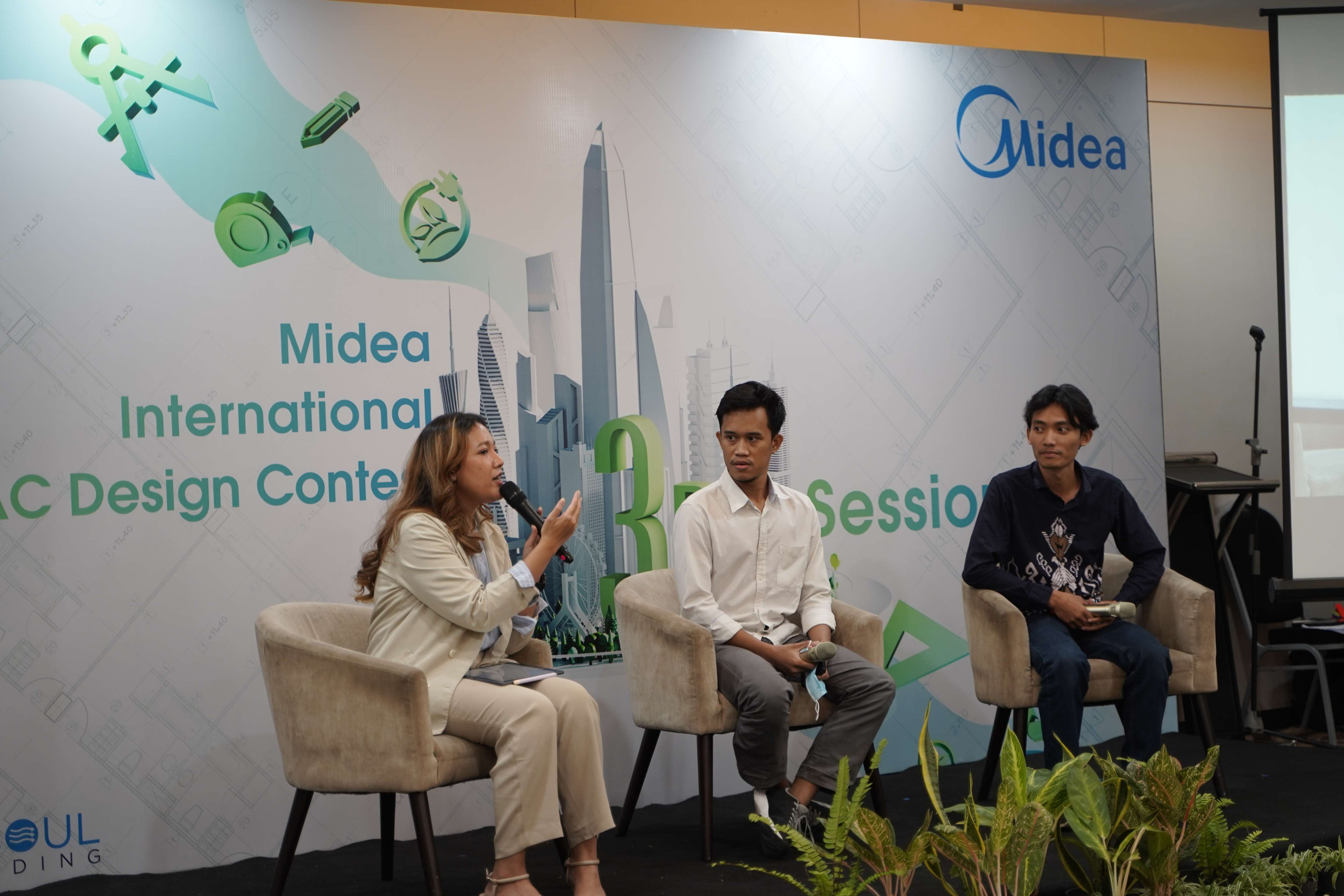 Both professionals and students can register for the Midea International HVAC design competition via specific links. For design delivery and registration beginning in 2023, the dates to remember are 1 June through 24 July 2023.