In a remarkable display of expertise and passion, Midea MBT Vietnam recently hosted the successful 3rd Midea International HVAC Design Contest Kick-off Conference on May 19-20, 2023, at the prestigious Dic Star Hotel in Vinh Phuc city.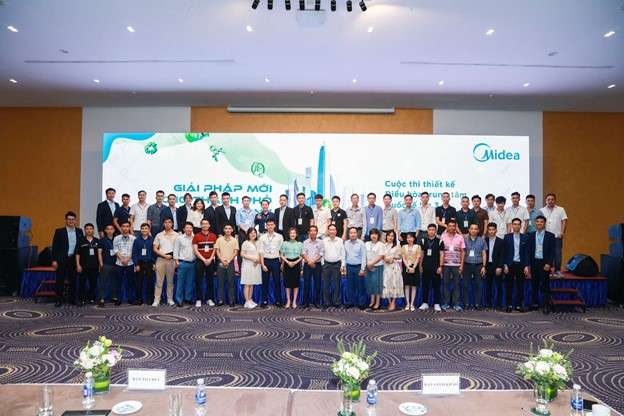 With an ambitious target of attracting 100 entries this year, Midea MBT Vietnam unveiled the enticing prize structure and contest rules to over 60 guests. In particular, the event attracted a prestigious gathering of more than 30 leading experts in the refrigeration industry in Vietnam, including the esteemed Associate Professor Dr. Le Nguyen Minh, a prominent Standing Committee member of the Association of Refrigeration and Air Conditioning Science and Technology Vietnam, and Mr. Nguyen The Quan, a senior professional advisor of Midea Vietnam. Their presence enriched the conference as they actively engaged in discussions, addressing technical nuances related to central air conditioning, and offering their invaluable insights to the on-site audience.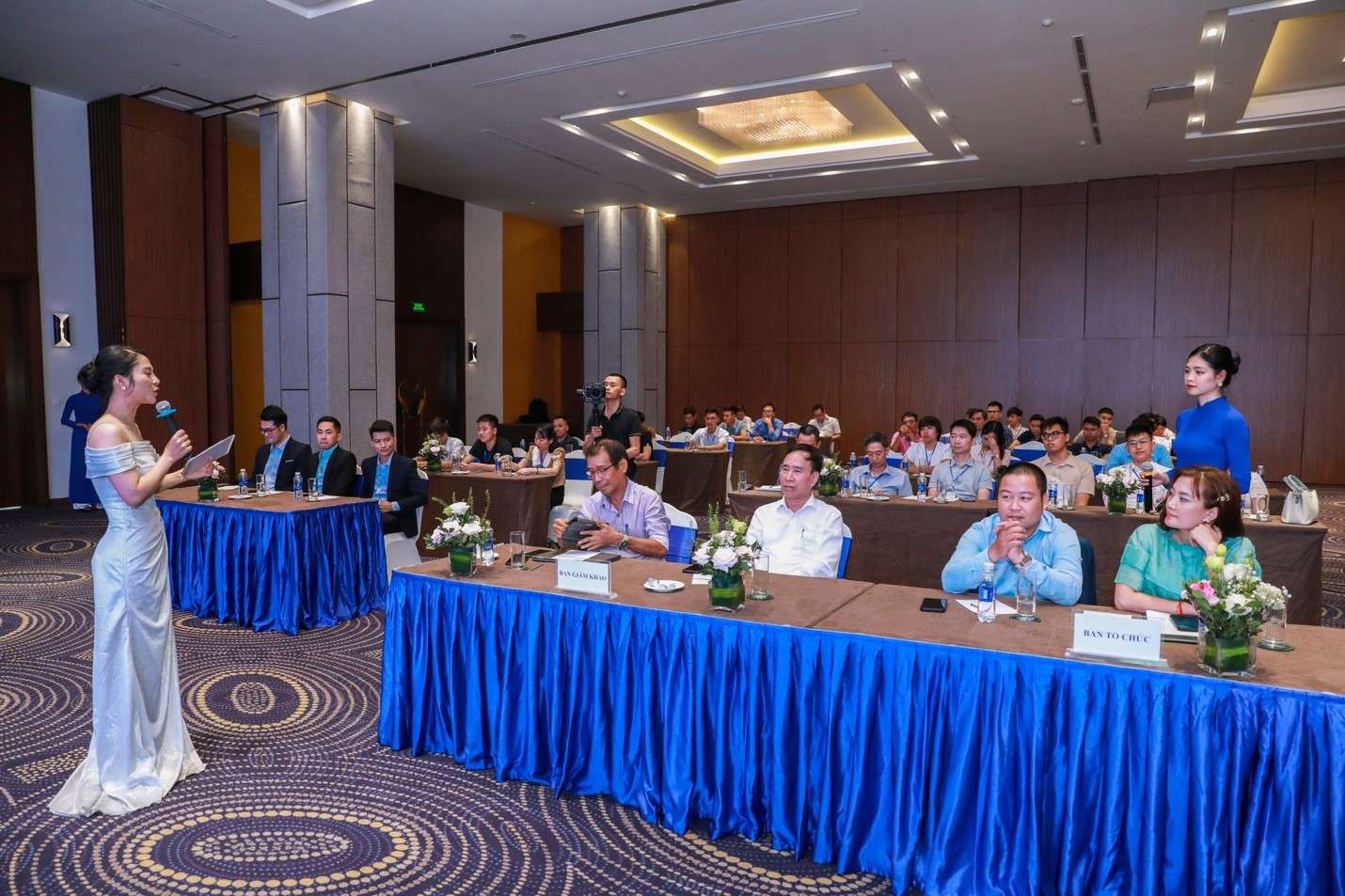 Emphasizing the pressing need for eco-friendly solutions, the 2023 contest in Vietnam has adopted the compelling theme of "New Solutions for Green Cities." It aims to harness the creative prowess of participants to develop innovative, energy-efficient, and intelligent HVAC solutions. By focusing on reducing emissions and curbing unnecessary energy consumption, these groundbreaking designs will contribute to the creation of sustainable and environmentally conscious green cities, paving the way for a brighter future.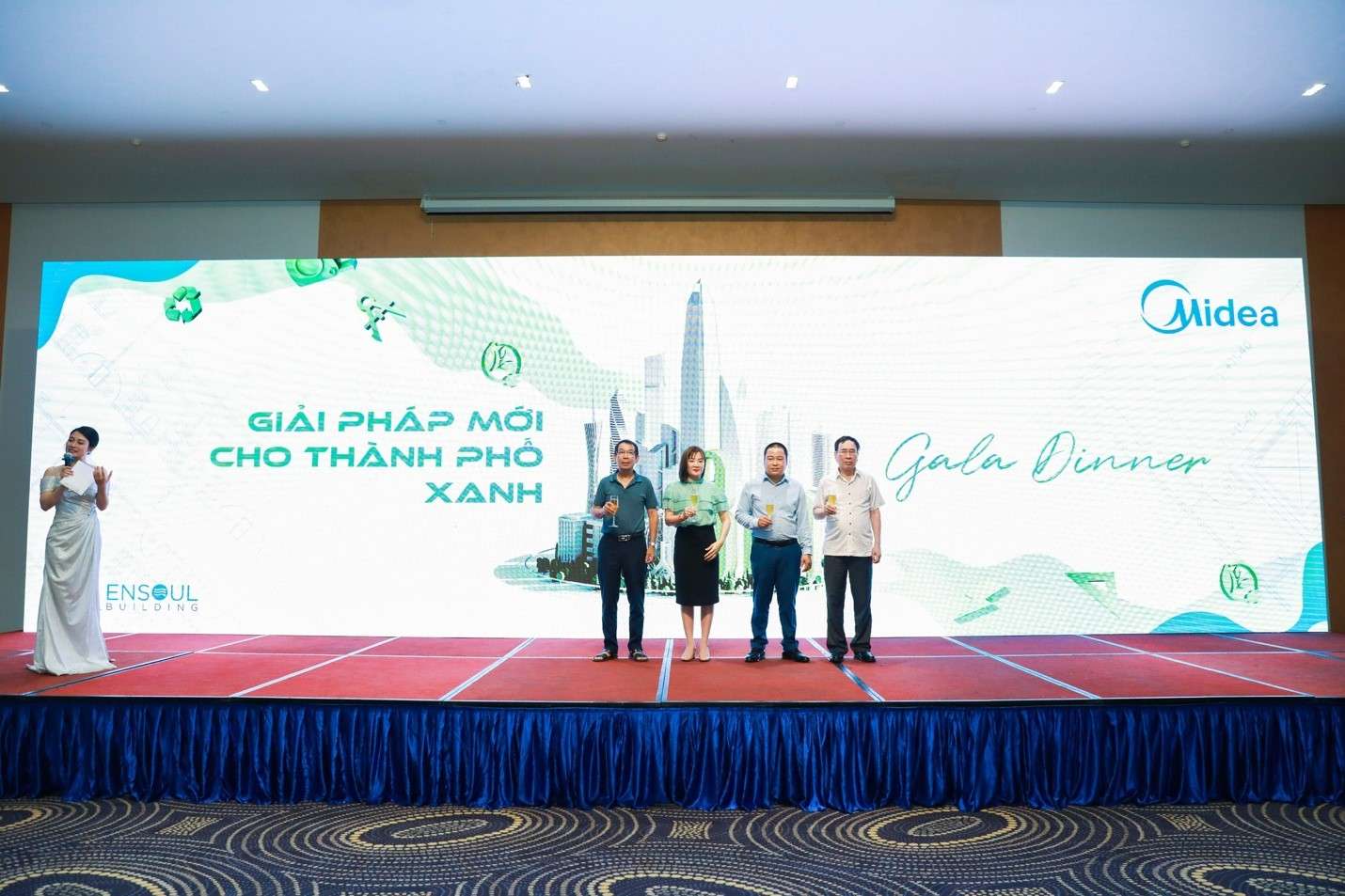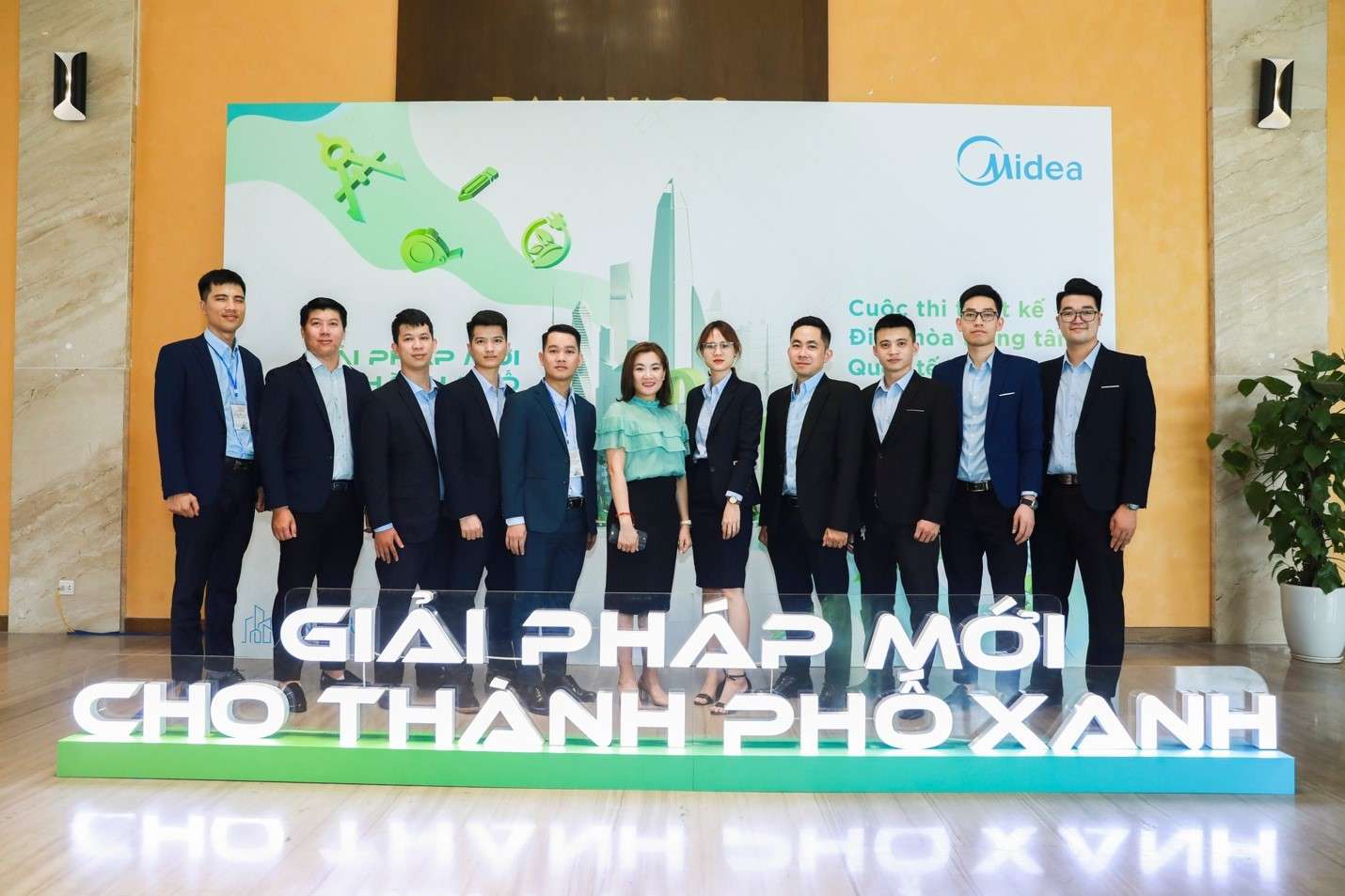 Midea MBT Vietnam takes pride in their outstanding achievements from the previous year 2022, where they garnered the highest number of awards. Bolstered by their remarkable accomplishments, combined with the unwavering determination of each individual involved, there is a sense of great optimism that Midea MBT Vietnam will continue to get good results in this year's competition, leaving an indelible mark on the field of HVAC design at the forefront of the international stage.