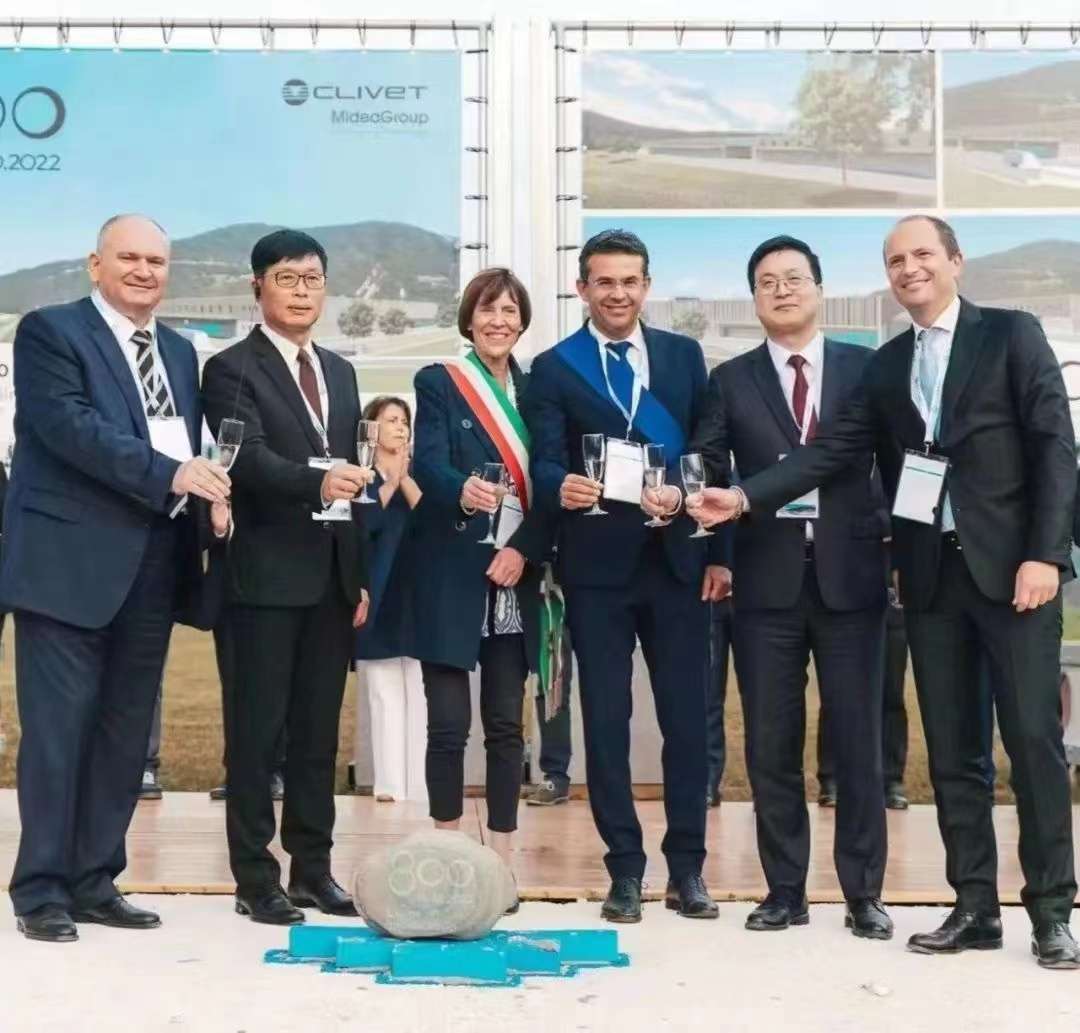 The newly built production and R&D base is located in a factory of Clivet in Feltre, Italy, the high-end commercial air conditioner brand of MBT. In 2016 MBT acquired 80% stake in Clivet with the purpose of developing the European HVAC market. According to Henry Cheng, "Clivet is an important part of the international map of the MBT business. Upholding the concept of local for local, western for western, Midea is committed to building Clivet into a European R&D center and a main brand in the pan-European HVAC industry in recent years, through the localization of production, research, marketing and increasing investment in talent and technology for Clivet."
As a leading HVAC company with local roots in Italy, Clivet has such main products including chillers, heat pumps, air handling and purification systems. The company's production and operation area in Feltre exceeds 50,000 square meters with over 700 employees. At the same time, it has 35 sales offices, 260 retailer channels and 160 service outlets in Italy; Its branch offices are located in the UK, Germany, South East Europe, UAE and India. The new production base shall be built in three phases including manufacturing production lines, supporting and HP R&D center. After completion, the shorten delivery period of water pump, plate exchange and other key materials of heat pumps manufactured in Europe, HP products ordered in Europe will further enhance the capacity of the all-customized solutions of HPs in Europe and delivery efficiency, and solve the problem of global supply chain security of HPs. At the same time, it will comprehensively enhance the influence and competitiveness of MBT in European market.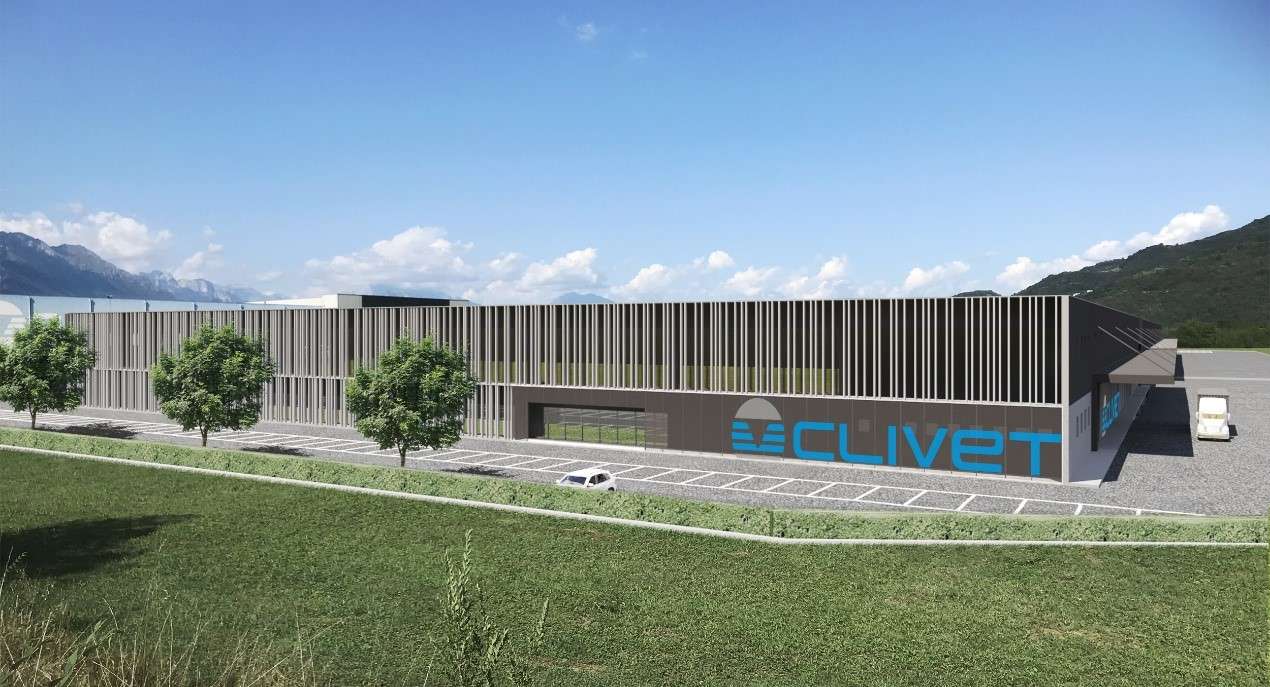 In the context of carbon neutrality, HPs, as a renewable energy utilization device, are the most effective way to produce heat from electricity. Compared with coal-fired boilers, HPs can reduce carbon emissions by 60-80%. Its remarkable energy-saving and carbon-reducing features become the optimal technical solution to replace fossil energy sources in low-temperature heat production. Under the background of rising fossil prices and the implementation of the "RepowerEU" program, Europe has begun to gradually replace traditional fossil fuel heating with HP heating. Cinda Securities estimated that the market demand for domestic HP in Europe will reach 37.73 million units in the future. Together with the demand for renewal, commercial and industrial HPs, it is expected that the long-term market demand for HPs in Europe will exceed 40 million units with more than 400 billion euros. The European HP market is expected to grow 6 times and at a CAGR of about 10% over the next five years.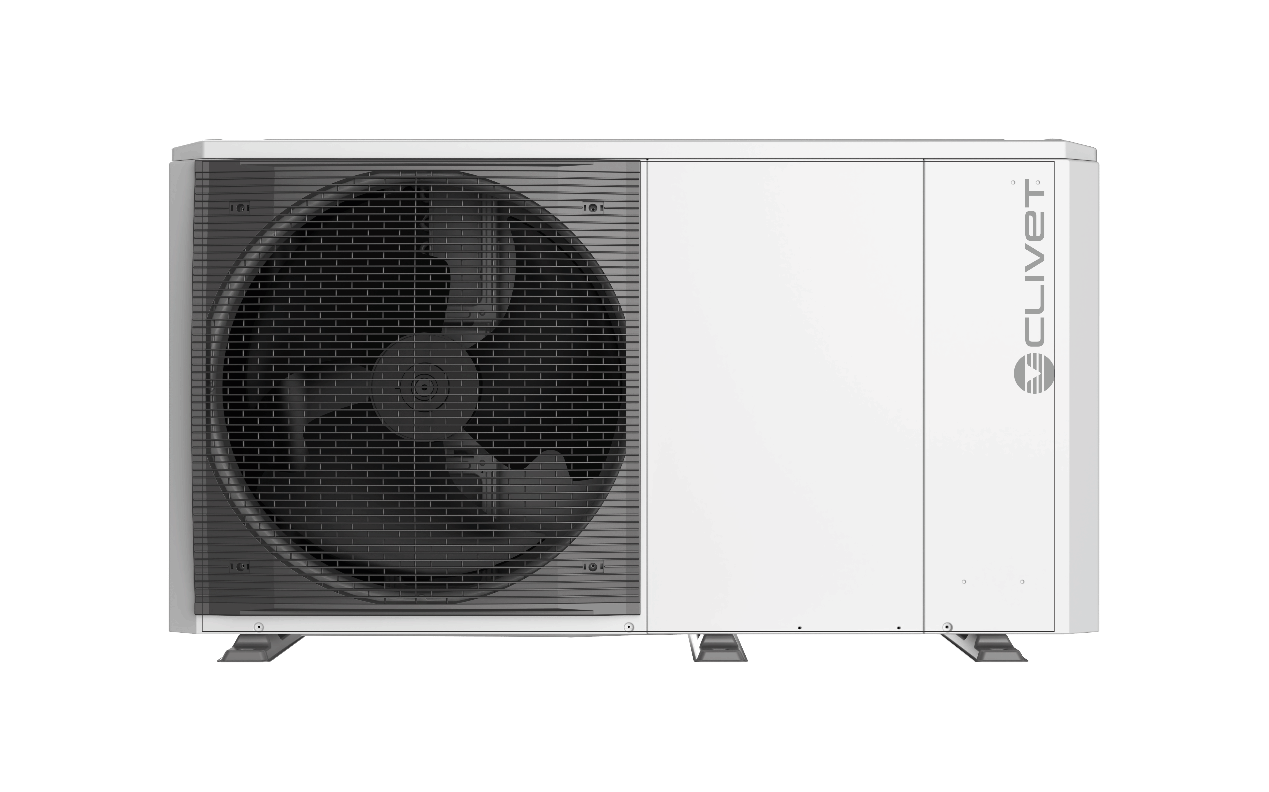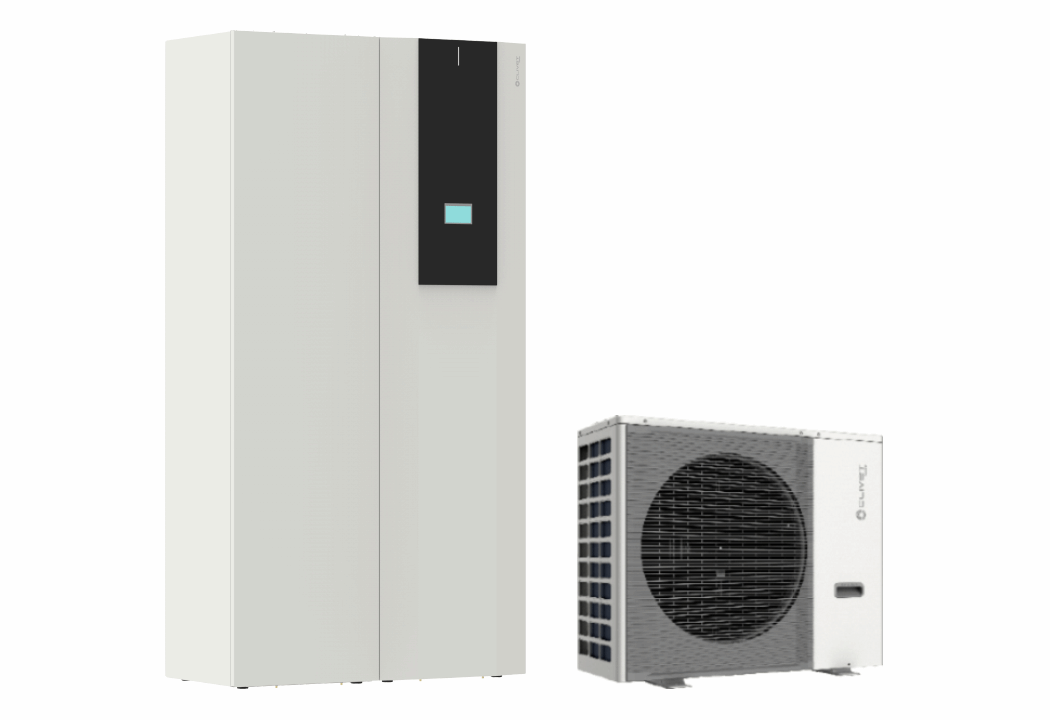 Overseas business accounts for more than 40% in the Midea Group's annual revenue of more than 300 billion yuan. HP products are also becoming an important growth pole of the Midea Group. According to industry online data, the overall export value of Midea's HP increased by 200% in the first seven months 2022. The export scale ranks among the top of China's HP industry. In addition, MBT has also developed M thermal, HP water heater, pool HP, commercial HP and other product sequences for overseas markets besides Clivet, realizing a development model consisting of four parts for HPs and bringing more efficient and energy-saving integrated solutions for global users.
With the steady advancement of globalization strategy, Midea has accelerated the pace of internationalization. Up to now, its global business covers more than 200 countries and regions with about 30,000 overseas employees. Its global supply chain layout is built according to the idea of "supplying global products mainly from China bases and local markets from overseas bases as a supplement" through establishing production networks in different regions to support global sales business. At present, Midea has 18 production bases in 9 countries including Vietnam, Belarus, Egypt, India, Brazil, Argentina, Thailand, Italy and Japan, and has the initial logistics distribution and installation capacity in more than 20 countries as well. In the next phase, Midea will follow its business strategy and continue to strengthen the bases layout in ASEAN, Africa, South America and North America, while strengthening the components proportion in its overseas bases and building a whole industrial chain that can be integrated into the local cycle to be more deeply involved in the local economy.