Recently, the 32-metre heavy-duty escalators test tower designed and built by LINVOL was officially completed in Nanhai Shishan Science and Technology Industry Park, Guangdong, and has been put into use. LINVOL Escalator is now one of the very few companies in the industry to have both a high heavy-duty escalators test tower and ultra-high-speed test tower with certifications.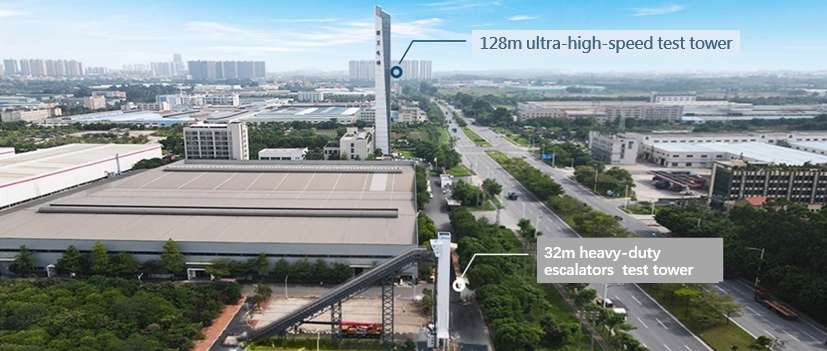 The test tower has a maximum lift height of 25 meters and an inclination angle of 30 degrees. It has a proven, safe and reliable technology and fully complies with Chinese rail transportation standards, with numerous optional technical parameters higher than European standard. As a heavy-duty escalator, it can perfectly handle extremely dense passenger traffic. For LINVOL, this project is undoubtedly another breakthrough in the field of products and technology, setting a new historical record for the maximum lifting height of LINVOL Elevator in heavy-duty escalators!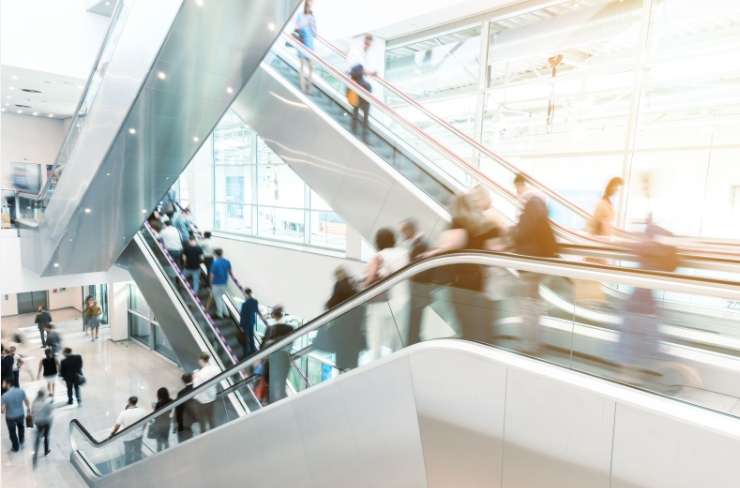 As an efficient means of public transports, heavy-duty escalators are specially designed for indoor & outdoor public rail spaces and are used in scenarios with large passenger flow such as subways, airports, high-speed rail stations and footbridges. Escalators are related to the safety of each of us, which requires escalator brands to have higher quality and better technologies.
The core staff of LINVOL R&D team has decades of industry R&D experience. Now the company has more than 300 national patents and has escalator products that meet heavy-duty standards under various passenger flow through carefully designed and thorough outdoor protection measures, with industry-leading performance in waterproof, dustproof, anti-corrosion and lightning protection.
In recent years, LINVOL Elevator has made rapid progress in rail transit. Not long ago, the first electrified railway in Tibet, the Lhasa-Linzhi Railway was officially opened to traffic. In this important transportation hub project, LINVOL provided a professional solution for passenger flow system of the railway lift, as well as equipment and after-sales service for the affiliated scenario facilities, historically completing a national rail escalator supporting project in world's highest altitude region.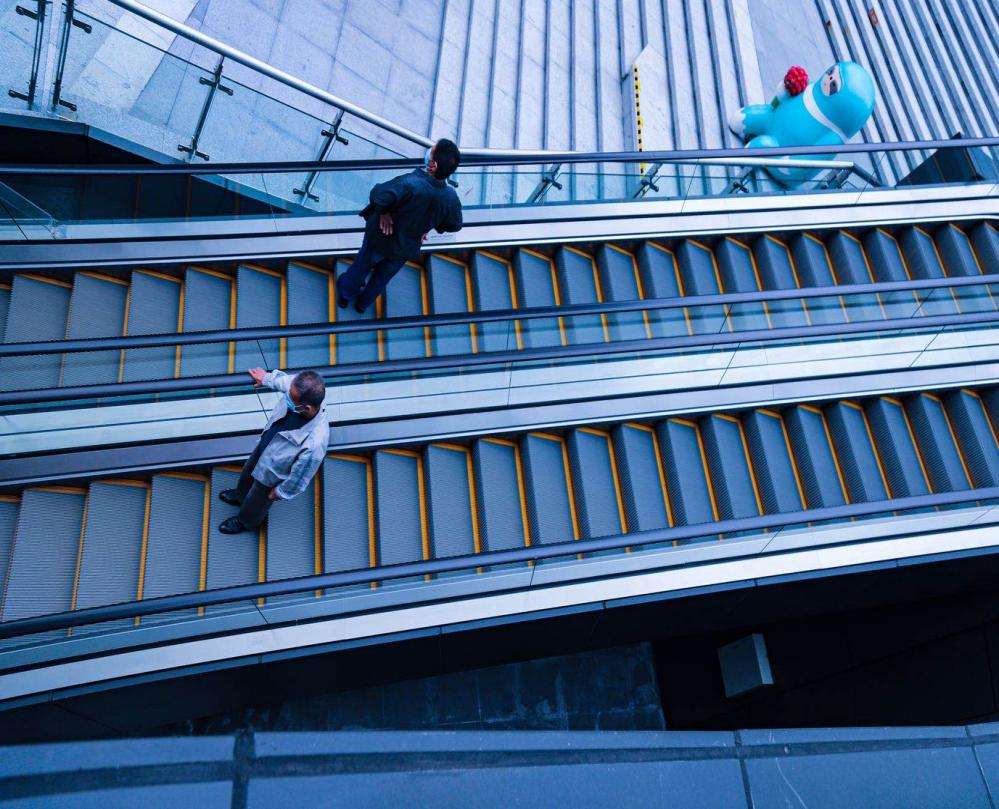 Before this, with its strength and reputation, LINVOL has provided escalator supporting solutions for many rail transportation projects such as Qinghai-Tibet Railway, Foshan Metro Line 3, Guangzhou Metro Line7 & Line13, Changchun Rail Transit, Shenzhen Railway Station, etc.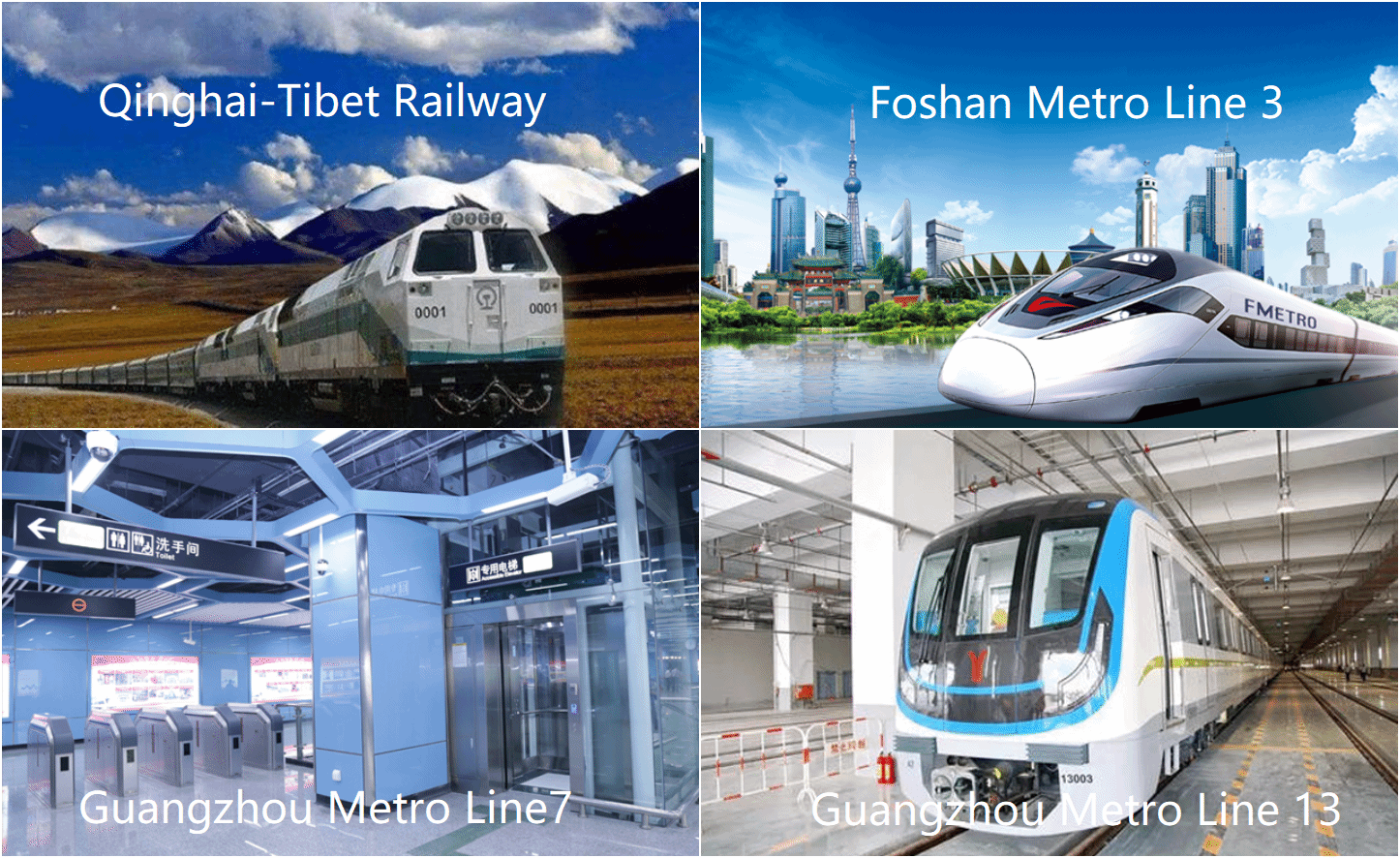 With the development of urban rail transportation, heavy-duty escalators have become an important part of rail transportation, ensuring the long-term reliable operation of passenger hubs. The elevator brands who have advanced escalator technology, qualifications and resources will have important advantages. In the face of fierce market competition, LINVOL forges technology and quality with the spirit of artisanship, and provides services throughout the whole life cycle of escalators, gradually gaining widespread recognition in the market.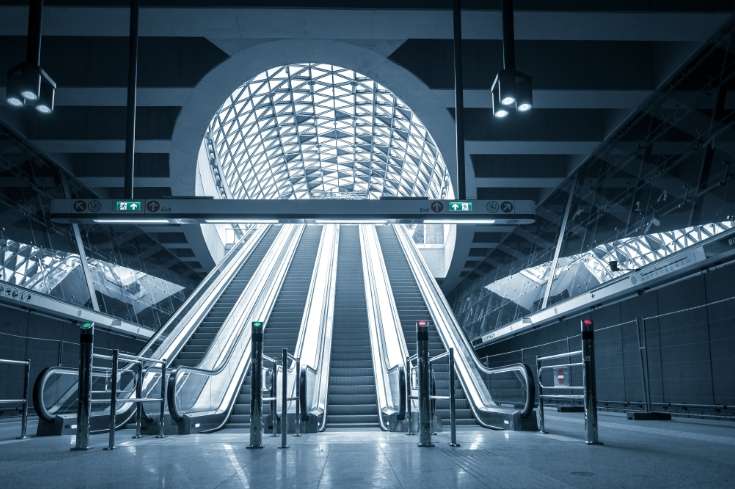 In the future, LINVOL will give full play to its comprehensive supporting advantages in the escalator industry, strengthen its ability to make significant breakthroughs in key forward-looking core technologies, and create more intelligent, safe, comfortable, economical, intelligent, low-carbon and efficient solution for rail transit escalator configuration. Therefore to meet society need and to provide a boost to the evacuation of large passenger flows in urban rail traffic.