With the rapid rise of emerging technologies such as the Internet of Things (IoT), artificial intelligence (AI), big data and edge computing, the application of smart technology in the construction industry has become increasingly widespread, resulting in a growing demand for intelligent buildings on the market. A thriving industry has given further value to smart buildings. Safety, sustainability, and efficiency are the new demands of intelligent building development.
Midea Building Technologies stands proud in the wave of industrial development. With the advantage of having self-developed products and services, we are involved in the long-term construction and service of the global intelligent building market. This June, Midea Building Technologies will hold a global strategic partner conference and V8 Series VRF launch event in Dubai to outline a new blueprint for the development of global intelligent buildings by empowering new products, enabling innovation and embracing technological trends.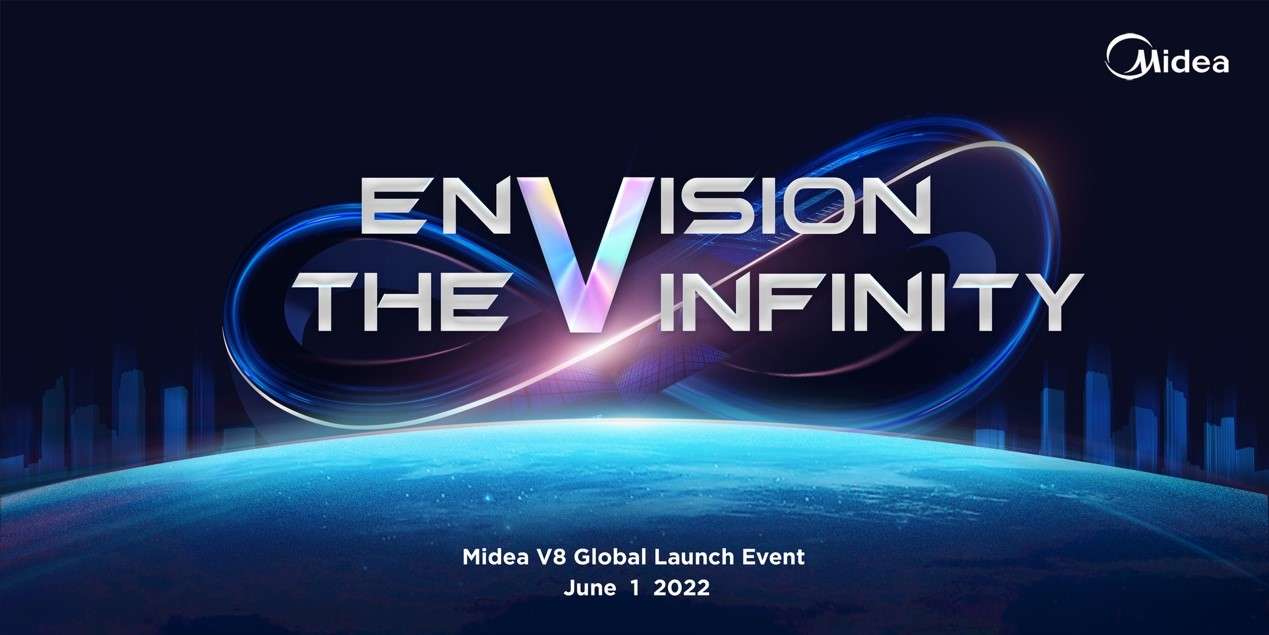 Continuous Innovation: Leading the Global Intelligent Building Revolution
In the global strategic partner conference, Midea Building Technologies will detail the corporate mission – a commitment to building sustainable intelligent space and becoming a global leader in smart building technology. And we plan to work with industry experts to explore innovation and development opportunities in the context of China's "dual carbon" goals. Midea Building Technologies aims to reach the new milestone in assets within five years, and demonstrate its role as industry leader via consistent overseas market breakthroughs, smart solutions and service transformation.
Winning Strategies: Staying Ahead of the Industry
In order to supply a one-stop solution for air, water and elevator to customers across the world, Midea Building Technologies will present a comprehensive analysis of three major strategic layouts in the conference. So we are going to display the strategic foresight and competitive edge by introducing our 2B globalization, second HQ in Europe, and breakthrough in North America.
Grand Debut: Introducing Industry Firsts in V8 Series VRF
A major conference highlight will be the overseas debut of V8 Series VRF. The stand-out product addresses many industry pain points through technologies of ShieldBox, SuperSense and HyperLink. What's more, V8 Series VRF also features multiple industry-first technologies, all of which will be unveiled at the launch event to set off a VRF revolution that breaks boundaries.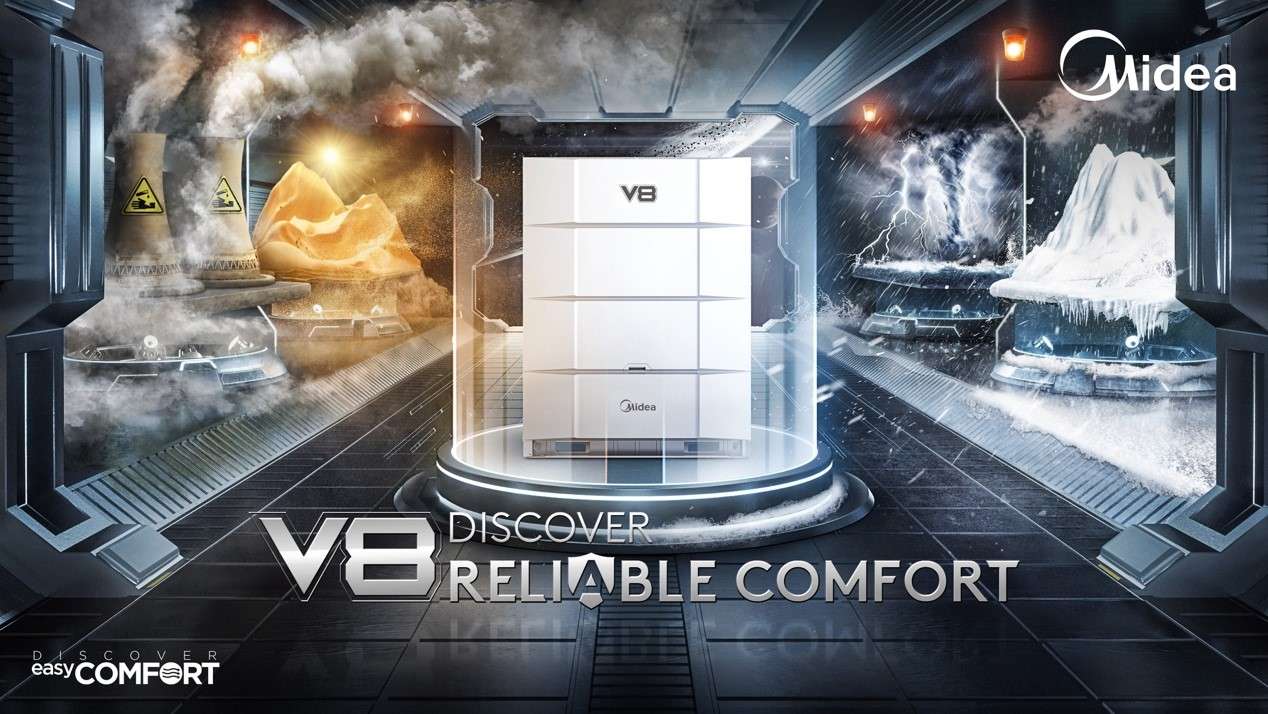 As a comprehensive solution provider of smart building technology, Midea Building Technologies has long been committed to promoting product innovation, technological breakthroughs and brand building. We strive to become the creator of open platforms, the practitioner of sustainability, and the leader of intelligent space. With technologies based on big data, AI, 5G, and IoT, Midea Building Technologies is driven to empower green and low-carbon architectures. And we are meant to be the frontrunner that creates easy, environmentally-friendly and comfortable urban lifestyle.
Midea Building Technologies has the capacity and strong aspiration to deliver the comprehensive solutions to the world. On June 1, join and witness the bright future of intelligent building technology at Midea global strategic partner conference and V8 Series VRF launch event.