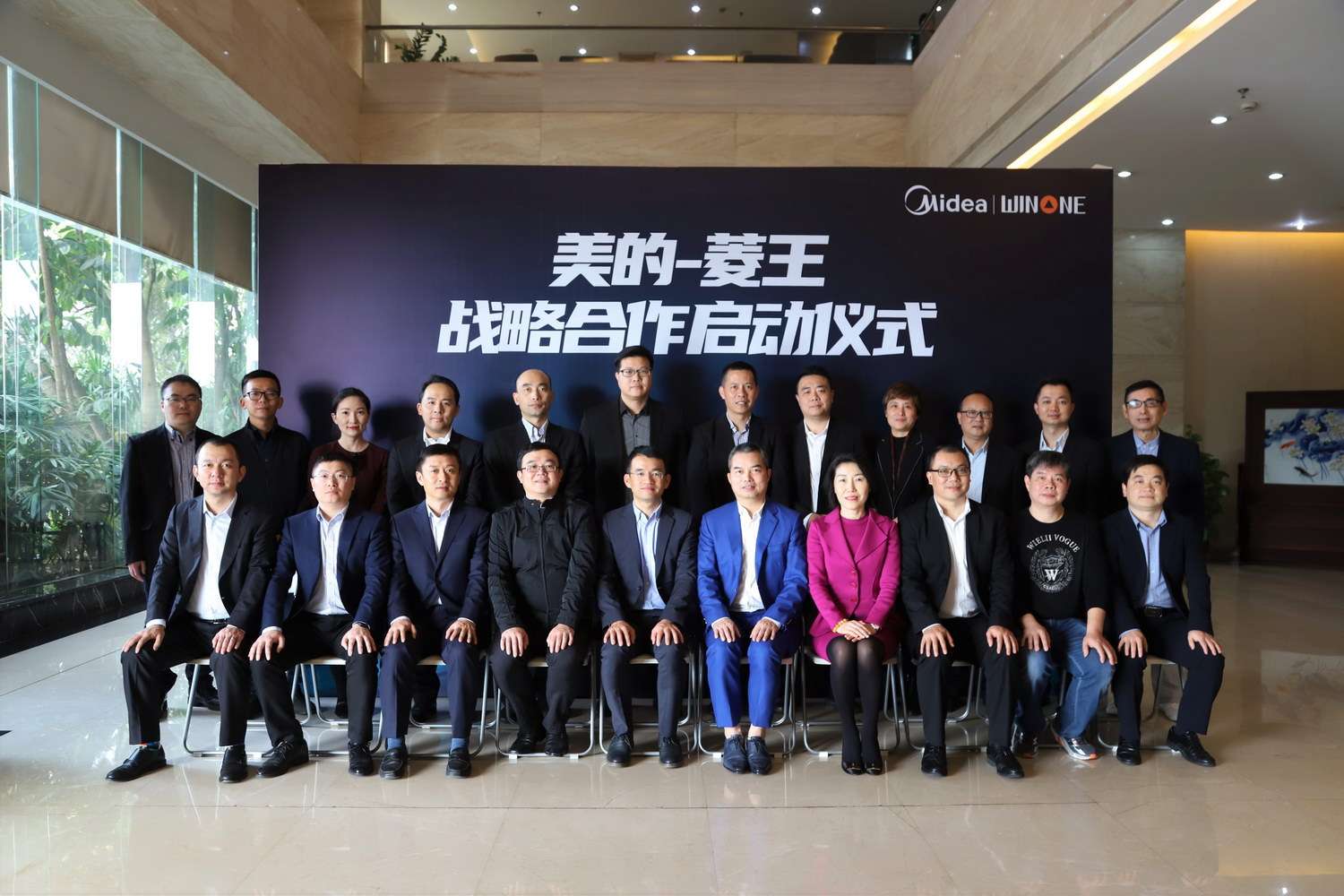 Midea has officially entered the elevator business. Midea Building Technologies officially acquired LINVOL Elevator on December 11,and held a merger and acquisition signing ceremony in Foshan, Guangdong Province. The leaders of the two companies and the shareholders of LINVOL attended the ceremony,but the specific procurement price has not been disclosed.
LINVOL Elevator is a crucial high-tech enterprise, which is listed in the national torch plan. Its business includes elevator R&D, design, manufacturing, sales, installation, and maintenance. LINVOL is also one of the most superior elevator brands in China. LINVOL has always been committed to providing customers with a comprehensive equipment services. Prior to this acquisition, LINVOL had registered more than 200 national patent authorizations,its products are sold to more than 60 countries and regions, including Southeast Asia, South Asia, West Asia, North Africa and Central Asia.
For many years, Midea has been in the leading position in the HVAC industry. In addition to maintaining equipment specialization, Midea constantly upgrades and improves its own software, so as to improve the application of intelligent building solutions. After this acquisition, Midea will adopt different methods to improve its product lineup. Meanwhile, the product line of LINVOL Elevator will be integrated into the overall Intelligent Building Solutions, which are to ensure the sustainable value and life cycle quality of buildings, and provide one-stop service for enterprises. The energy-saving and consumption reduction can be effectively realized by this solution.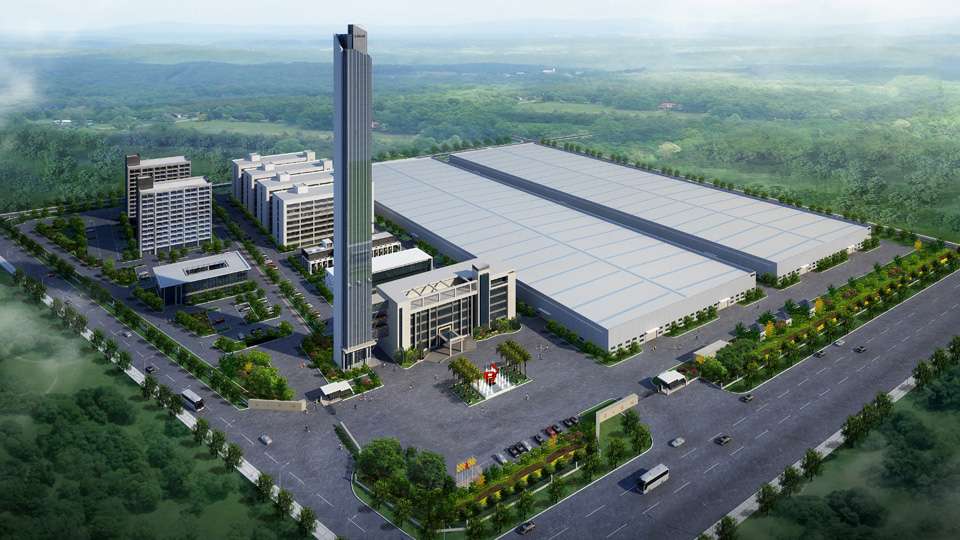 LINVOL Elevator Facilities in Foshan, Guangdong
China's national strategy includes the construction of intelligent buildings and the development of intelligent cities. This rare opportunity will be seized by Midea in taking advantage of it through entering the elevator industry. China has built a large number of public buildings in the past two decades. HVAC and elevators account for a very large proportion of building energy consumption, the former accounts for about 60% of building energy consumption, while the latter accounts for 15%. These two types of energy consumption together account for approximately 75% of the energy consumption of the building. Based on this, how to realize the comprehensive smart energy saving in building sector has become a significant subject.
Guan Jinwei, President of Midea Group's Building Technologies, discussed about this significant acquisition during the interview with JARN. He believes that Midea Group's acquisition of LINVOL Elevator is a new opportunity creation for intelligent buildings to reshape the competitive landscape of the industry.
Reviewing the development of Midea in the field of commercial air conditioning, from the initial manufacturing equipment to customizing smart air solutions for customers, it has now become a smart building integrated solutions provider. The involvement of Midea Group in the elevator industry is a strategic transformation, which promotes the integrated and coordinated development of elevator, HVAC, and building automation businesses. And this integration has also given birth to a new model of overall intelligent building solutions, which is also another innovation under the strategic deployment of Midea Group, namely "Comprehensive Digitalization and Comprehensive Intelligence".