Midea wins the bid for the contract to provide air conditioning solutions and control system for Ercan International Airport in the Northern Cyprus.
As providing the most efficient and comfort HVAC solution for big venues is always one of our goals, Midea never stop improving and offering superior products to the international markets. The successful bid of international airport project of MBT several months ago was the Don Mueang International Airport in Bangkok Thailand. Recently, soon after that, Midea High Effi­ciency Inverter Direct-drive Centrifugal Chiller and the group control system has again successful won the bid of Ercan International Airport project in Northern Cyprus.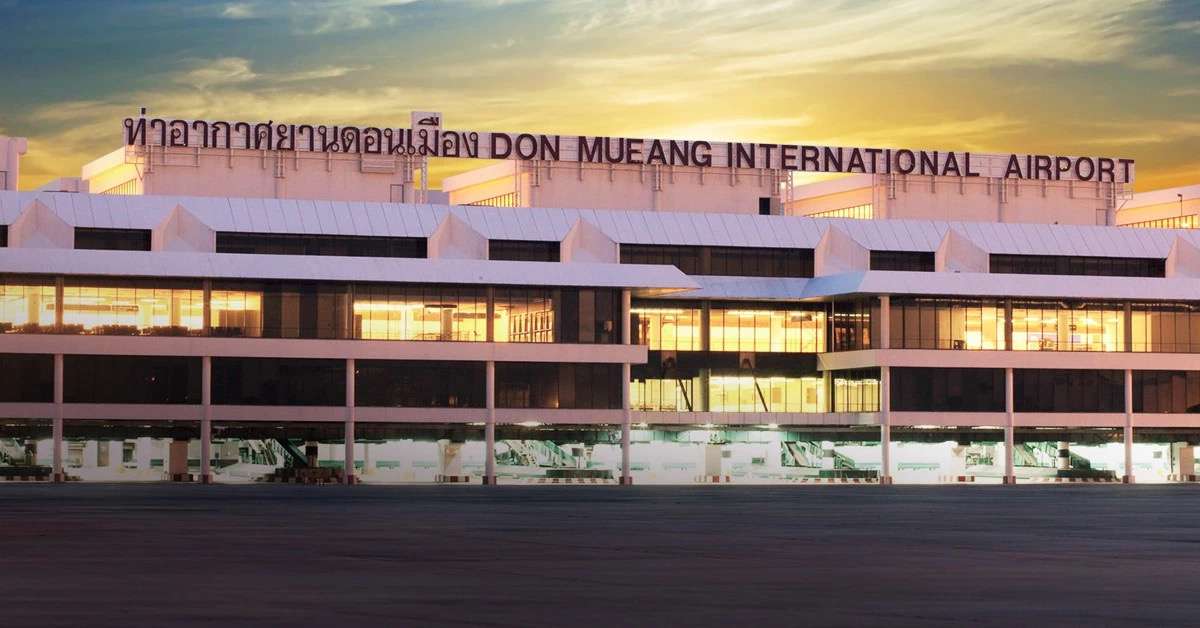 North Cyprus is on the northern part of the island, with a subtropical Mediterranean climate. The weather is mainly warm. Moreover, Ercan Airport is the only international airport in serving the whole metropolitan areas in North Cyprus. The project is mainly for satisfying the operation needs in terms of its international flights in the newly-built airport, which is close by the previous old airport. The old airport will gradually be replaced by the new one. Over 100 flights arrive at Ercan Airport every week during the summer months. Certainly, with its modern facilities and airy design, Ercan airport is the ideal door towards the delights of North Cyprus.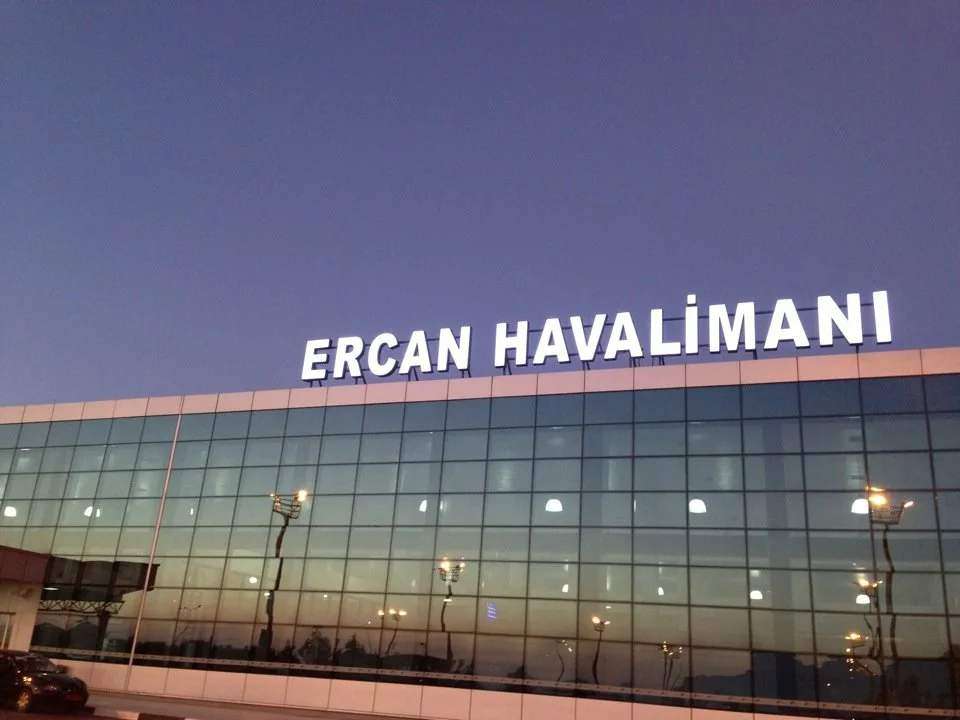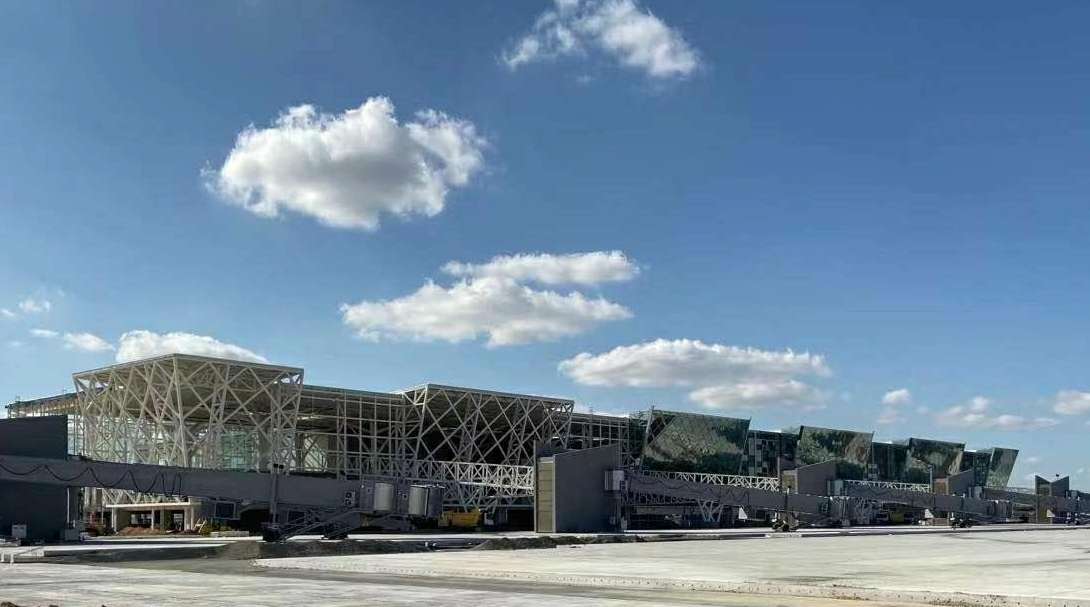 Through comprehending the environmental demand and actual passenger flow volume in North Cyprus, Midea suggests a solution with 3 units of 1100RT High Efficiency Inverter Direct-drive Centrifugal Chiller. The products have obtained CE certification. By adopting the technology of four-quadrant converter, the solution customizes less than 5% of low harmonic distortion in order to meet the security requirements of the airport design, reducing the harm of harmonic to the entire airport system. Also, for meeting the long-term cooling needs of the airport, the lowest 11 degree cooling water inlet-temperature is provided to ensure the normal operation of the airport.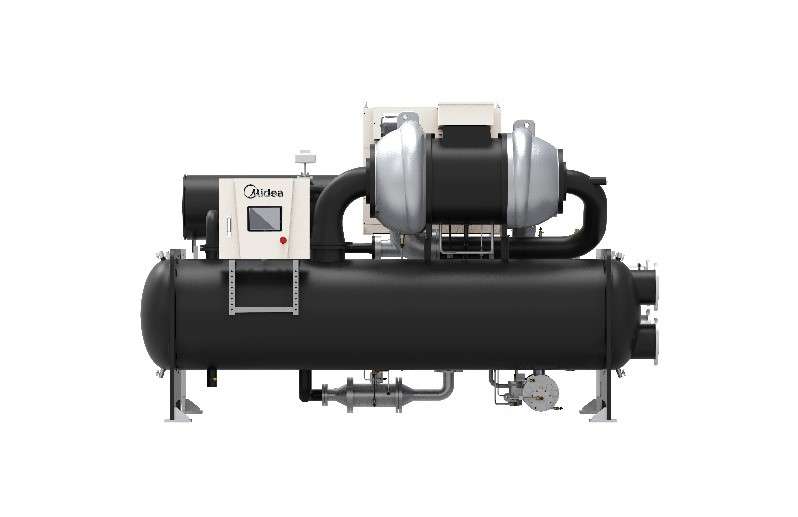 The project also employs Midea intelligent group control system of machine room, which contains a series of key control equipment, including control cabinets, sensing elements, flowmeter etc. It is the 'commander' of the entire system running steadily and efficiently. The system can effectively lower the difficulty of system management, reduce labor costs, improve operational efficiency, significantly reduce the overall energy consumption of the air-conditioning, as so escort the daily operation of Ercan International Airport.
Based on the fact that Midea Building Technologies consecutively won these two bids of international airport, we are always confident to provide the most appropriate solutions in bringing the precise comfort to the global users.
For more information of the product:
https://cms-oversea.midea.com/mbt/Products/Chiller/Chillers
For business inquiry: